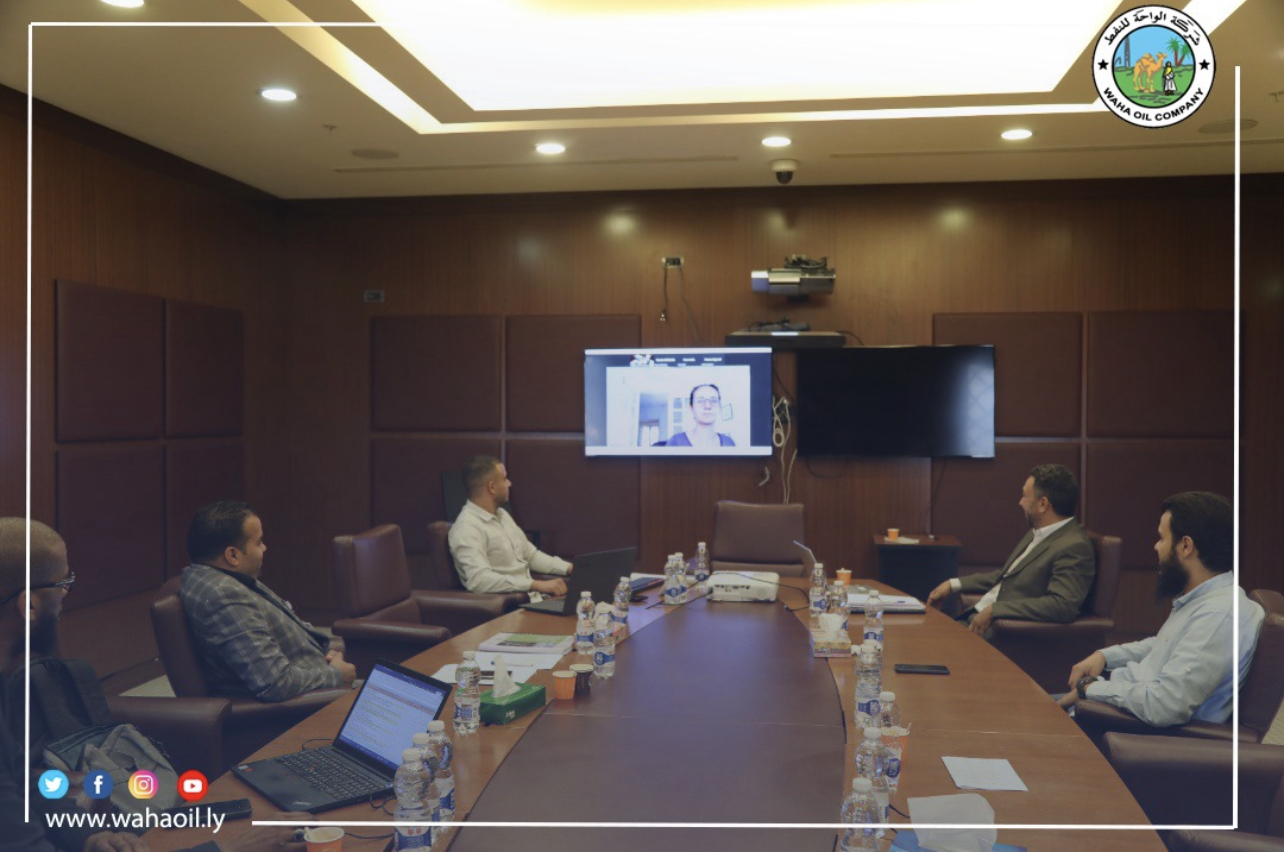 (Media Office)
Sponsored by the Regional Marine Pollution Emergency Response Center of the Mediterranean Countries REMPEC of the International Maritime Organization IMO, one of the United Nations organizations.
On Monday and Tuesday, 24th & 25th Oct. 2022, WOC hosted at its main offices a workshop on evaluating the national plan to prevent marine leakage for the State of Libya.
This workshop aimed to evaluate the preparedness of the Libyan state institutions to implement this plan and respond to emergencies of marine pollution.
The workshop was attended by Mr. Ayoub Al-Rabei from HSE Dept. from WOC, Mr.: Mohamed Al-Dabib, Supervisor of the Environment Section for NOC, Mr.: Issam Al-Qarawi, Quality Department Manager at the Ports and Maritime Transport Department, Mrs.: Anne Réglain from REMPEC, and Mr.: Ali Tantoush For the Environment Ministry and representatives of companies (Al-Zawiya Oil Refining, Zueitina Oil, Al-Mabrouk Oil Operations, Brega Oil Marketing, Arabian Gulf) and the Misurata Free Area.