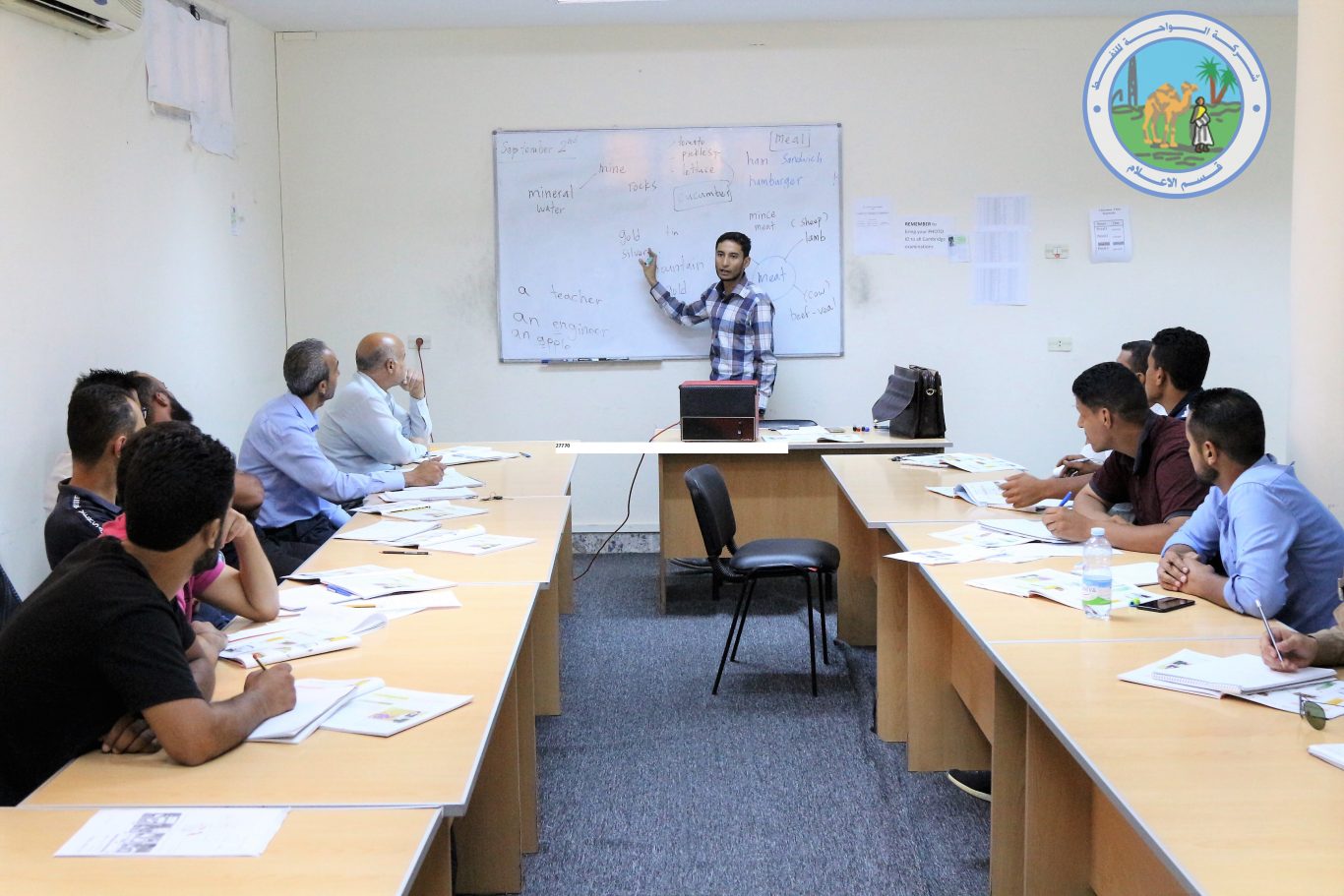 (Media Section)
In continuation to activating the English Language training programs, Training and Development Department of WOC resumed the English courses for employees from different departments during morning and afternoon classes.
Training and Development Department source informed that the English Language Section has resumed PET course as morning classes with effective from Aug. 25th at the center In July of this year (5) Level I classes have been opened in addition to (3) new classes for the same level as afternoon classes. Two Level I classes were announced to start at this September.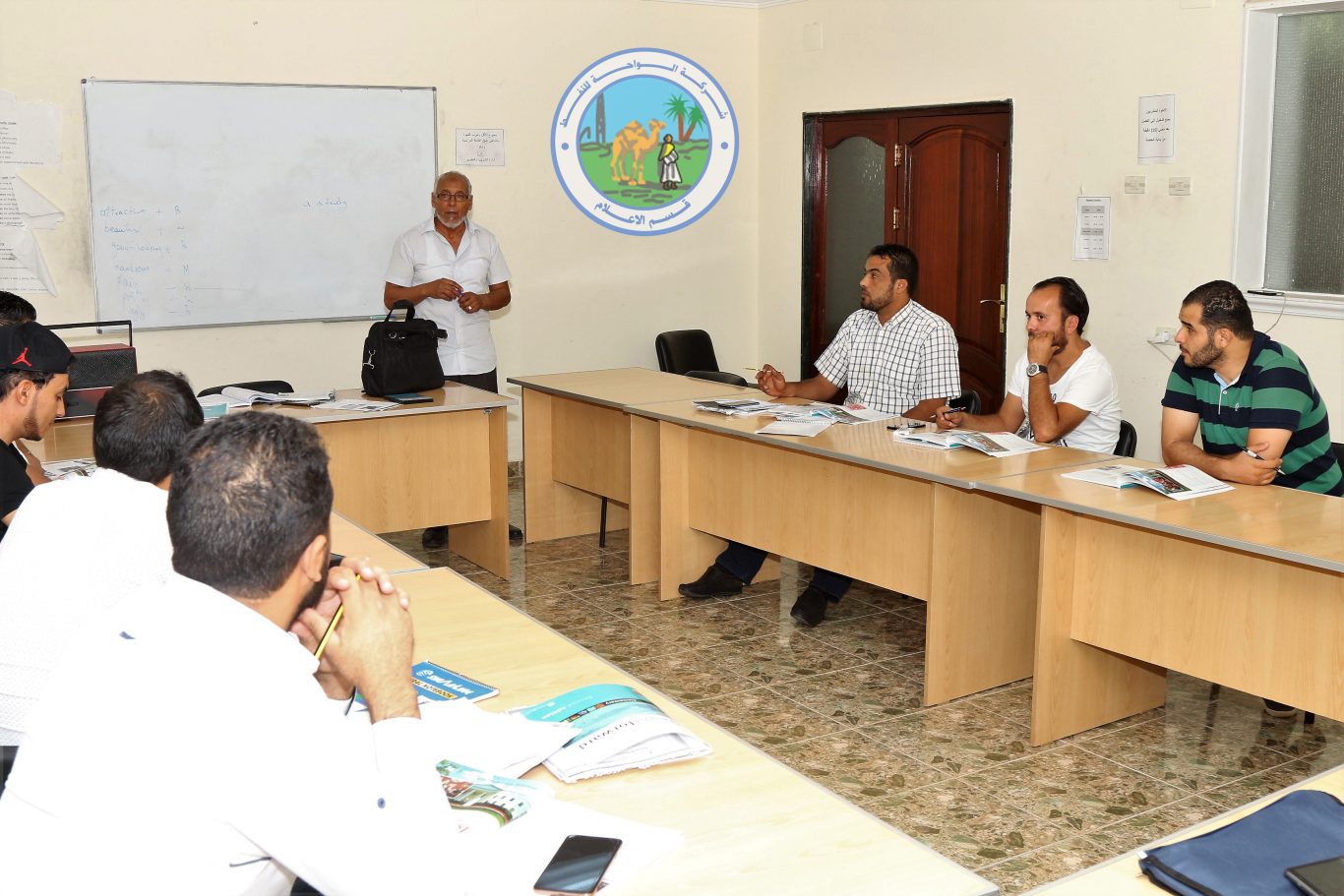 The Training and Development Department has invited the other departments to send their candidates by Ministry of Education to joint IELTS Course at the center, invitation is for those who have haven't joined the previous similar course.