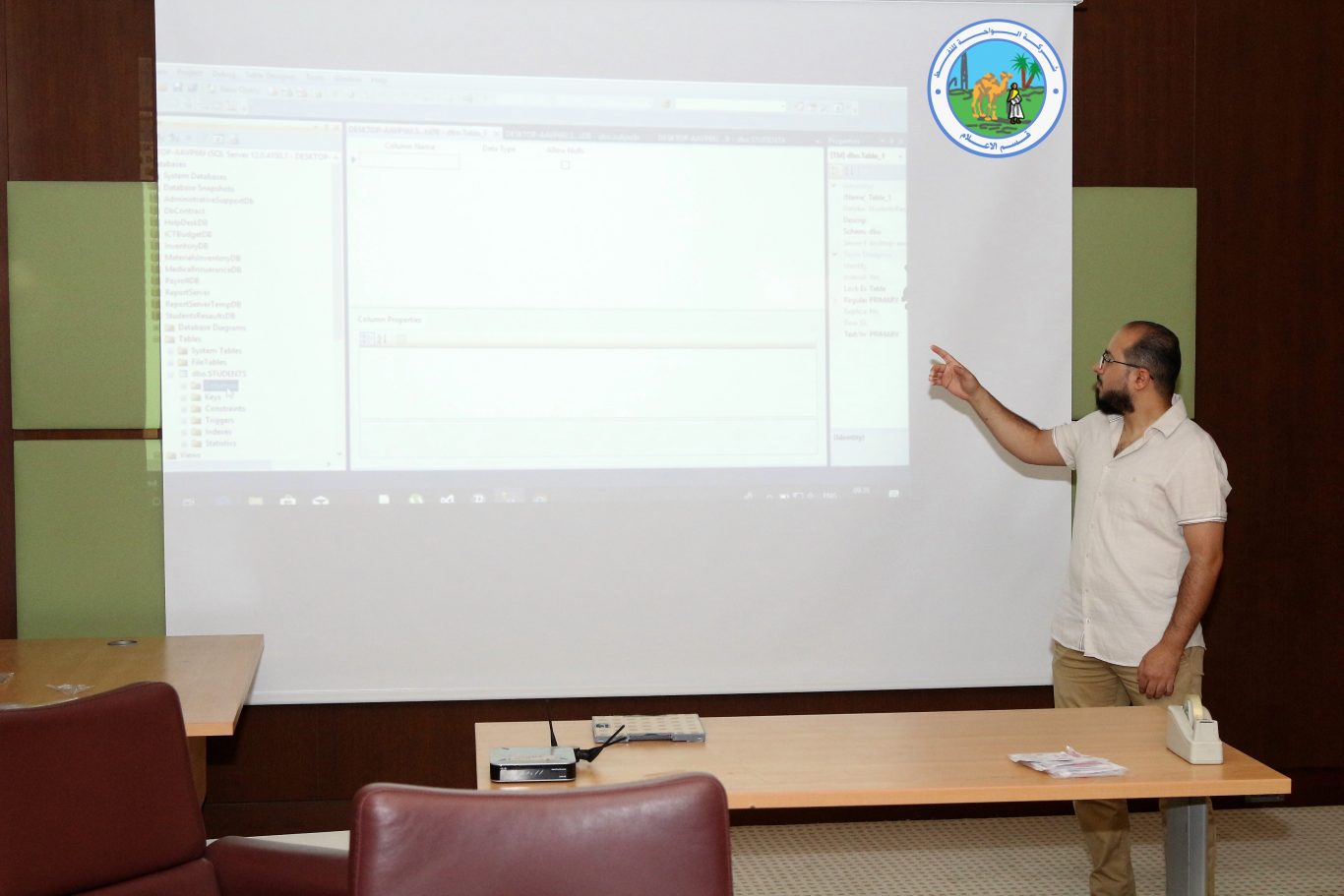 (Media Section)
Emphasizing on the importance of training and qualifying employees in job locations, ICT department started to organize a training course for new employees in applications superintendence according to the department manager instructions aiming to recognize such employees with the updated standards of systems software and designing within the superintendence and to merge them effectively in some applications currently executed for some of the company's departments .
The department sources informed that applications superintendence aims to achieve convergence in the performance level among programmers in order that all will provide the best services with the same effectiveness and that proceeding in such programs to ensure a competitive environment achieving the update technologies through self-training, then teaching to the others.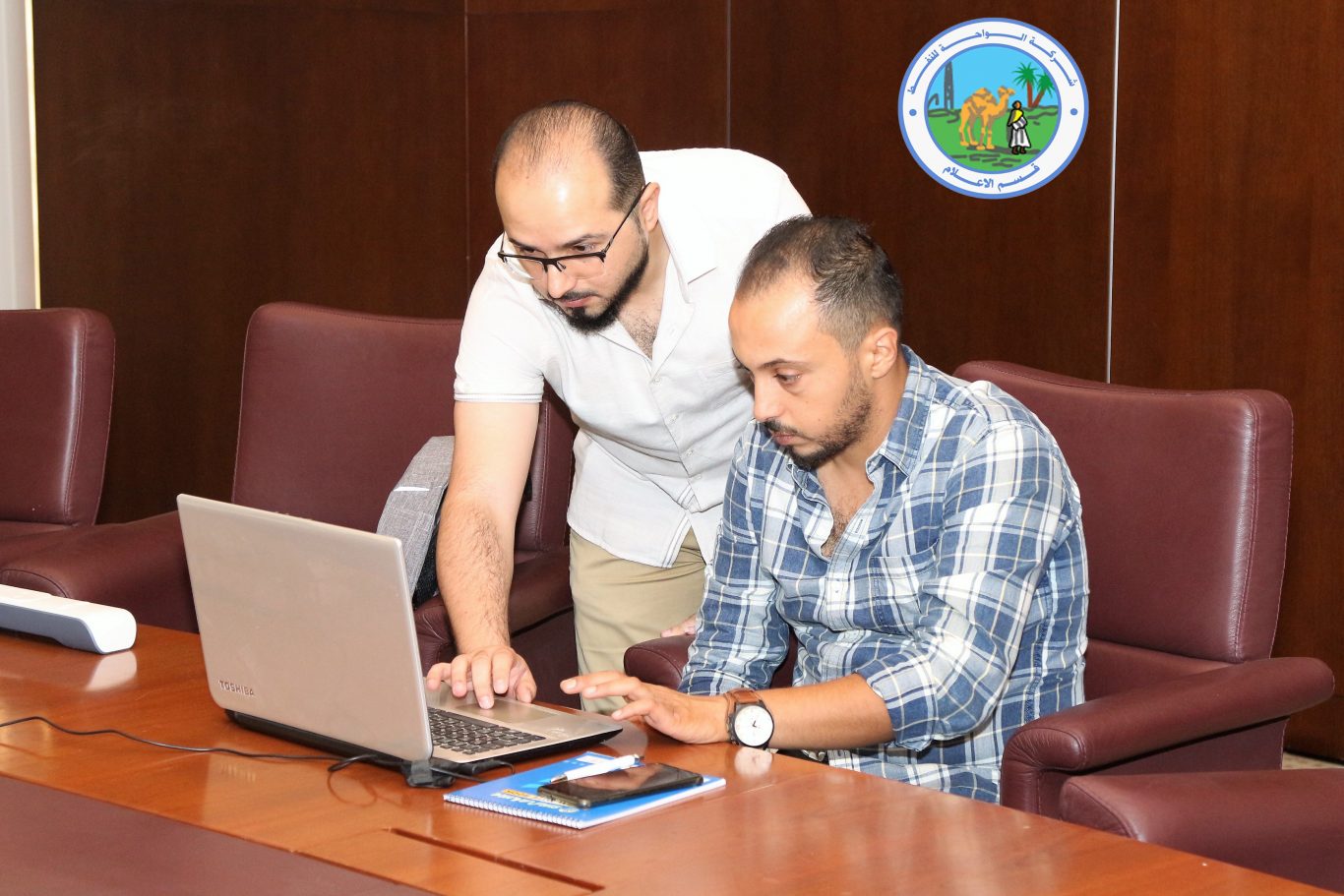 This course comes as a confirmation from ICT department that the On Job Training is more effective and more affirmative and faster in the field of Technical specialties for the job actual environment that it offers and strengthening the employee confidence on himself and motivate him to develop his capabilities to Keep up working with his colleagues. This method is important to develop the team work skills among the team members "the source added".