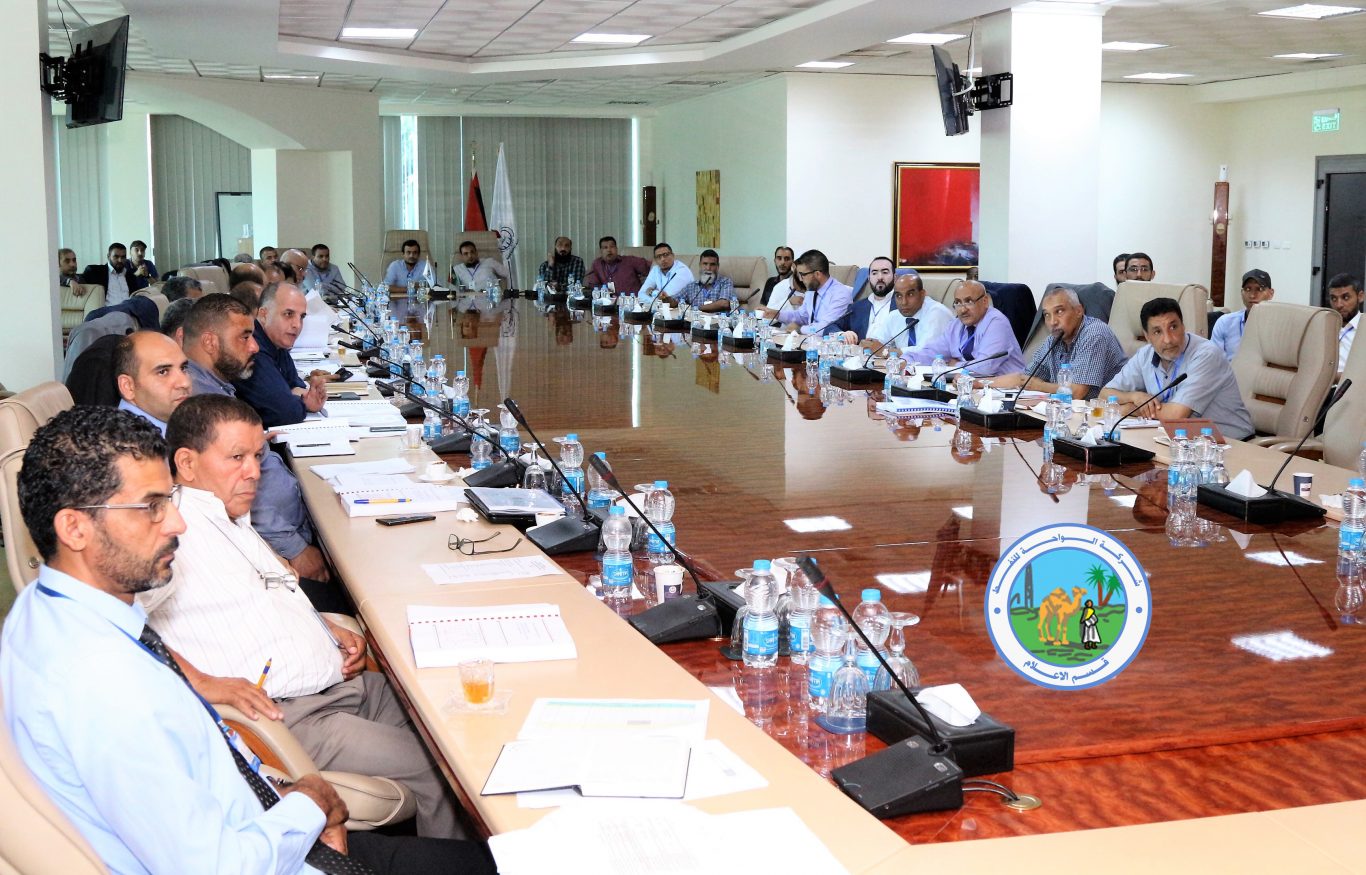 (Media Section)
In continuation of The mutual meetings between the NOC and WOC specialists, the second technical meeting was held in the morning of Sunday, Sept. 1st, 2019, in the presence of the technical departments managers (NOC) and the Planning, Drilling and Workover Departments Managers (WOC).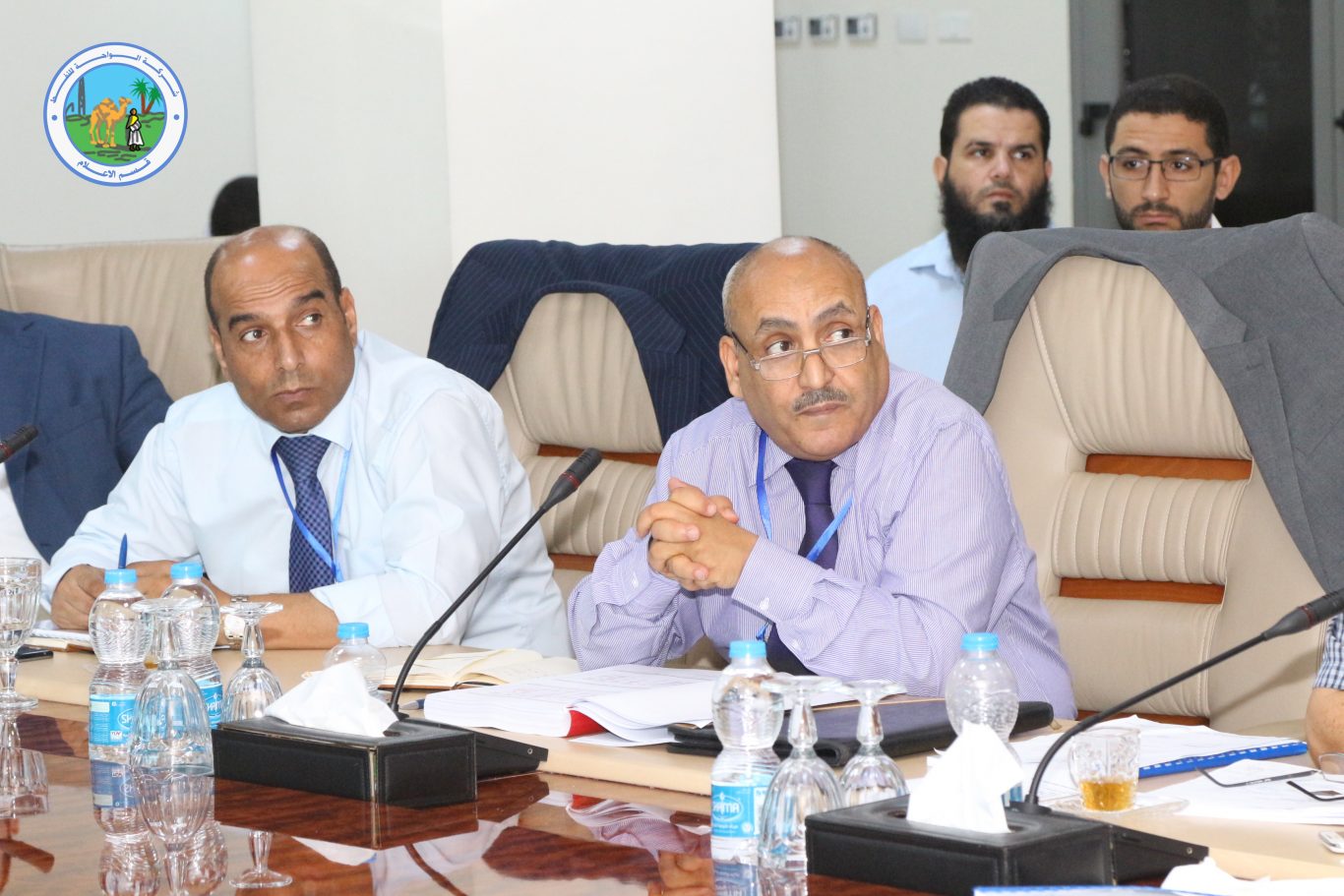 During the meeting, which was held at the headquarters of the National Oil Corporation, the company reviewed the WOC activity in terms of reserves development.
They have discussed drilling and workover activity, and works being carried out, and discussed the department various plans of implementation and providing the technical requirements required according to the implementation plan expected by the department.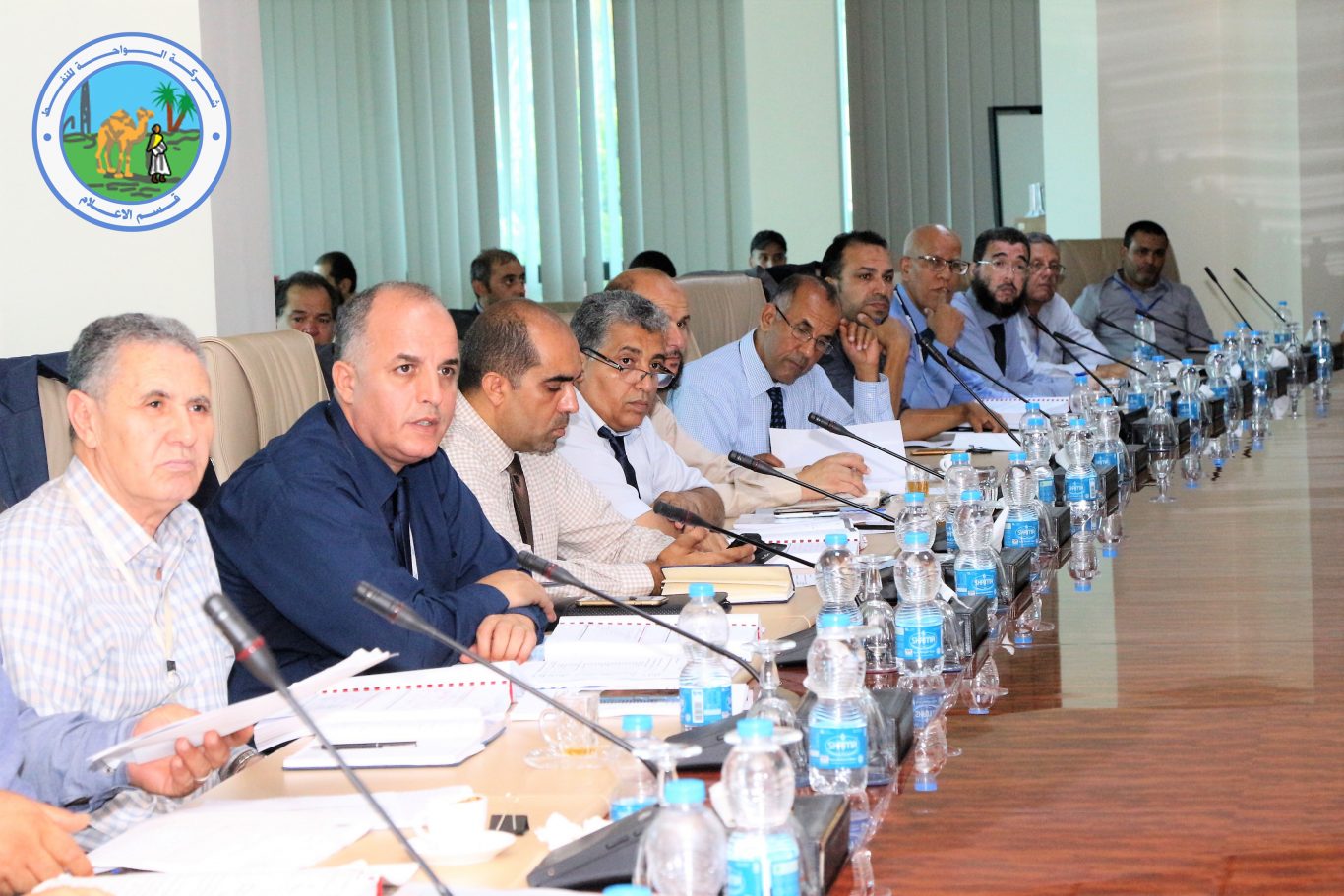 The meeting concluded with a number of observations and instructions which shall be followed in implementation of the rest of the works for the next period. At the end of the meeting, NOC representatives expressed their thanks to WOC and its staff for the works implemented indicating to the extra efforts done despite the hard circumstances at the present time.