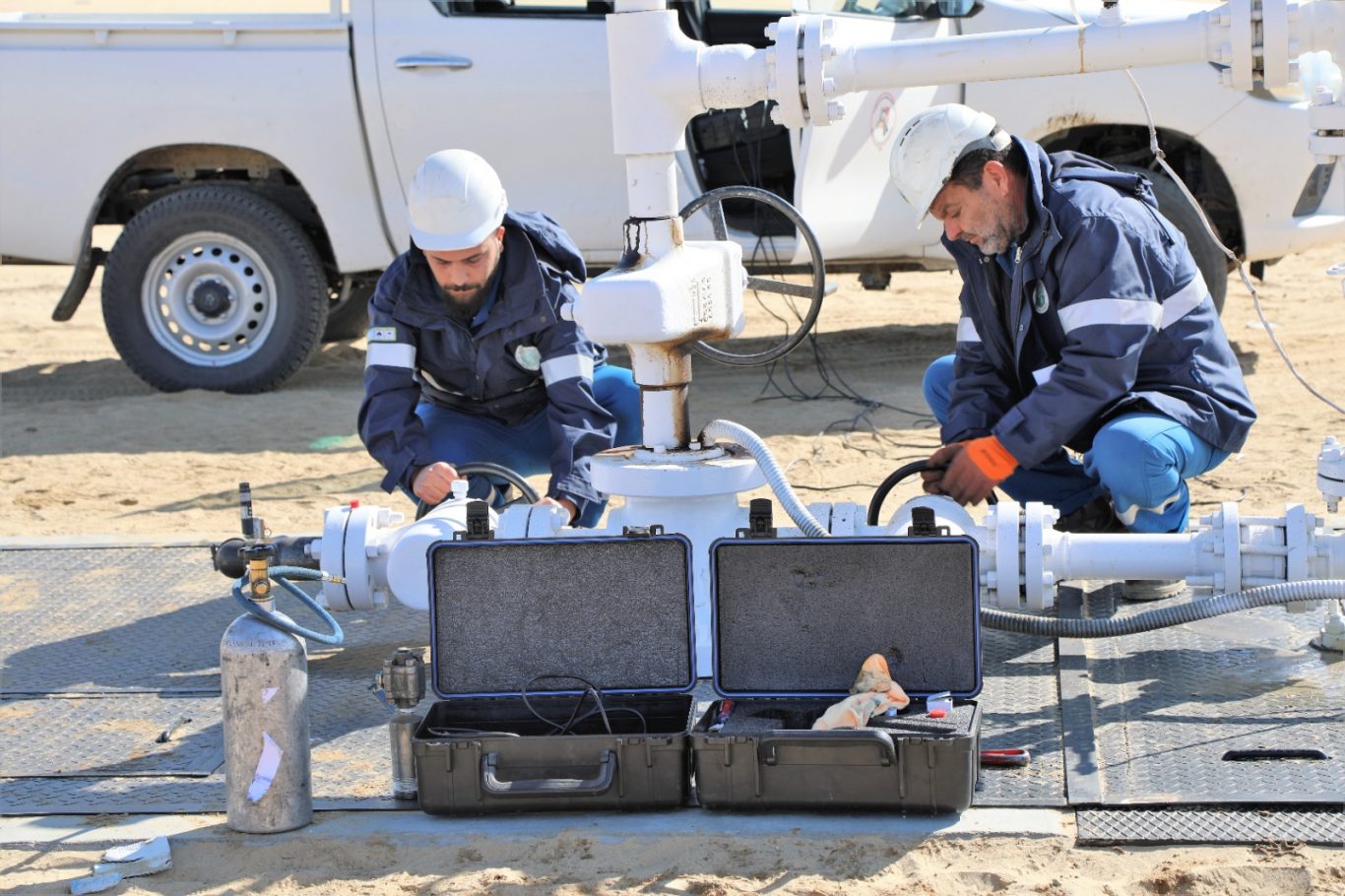 (Media Office)
Within the training and developing programs that are included and supervised by Training and Developing Department for upgrading the efficiency of local personnel regarding updated devices and equipment for petroleum operations.
On Wednesday, February 22nd, 2023, Training Course on TWM Software Well Analyzer was completed at Waha field under the supervision of trainers of the Libyan Petroleum Institute.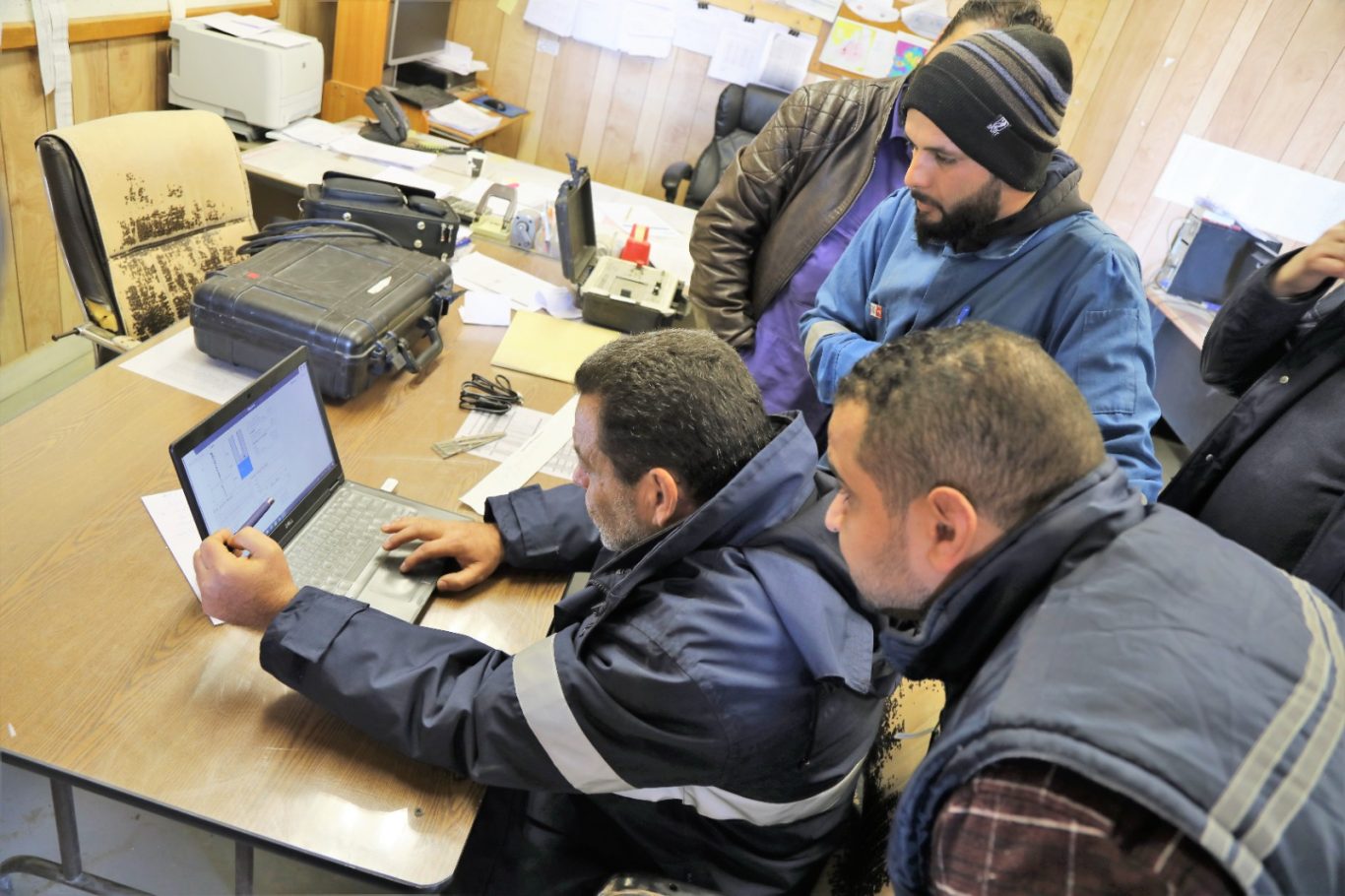 The course has targeted to training number of Testing Wells Sections Personnel from various company's fields. This device is one of the newer devices used in analyzing wells performance, determining of surface level of liquid in the well, pressure at the well bottom and pump socket as well as counting the gas flow to annular vacuum and determining the production efficiency in connection with stored well data in the particular software and submit the results in summary report including well information to be utilized in design process and production enhancement.
After the course completed, the trainees have been able to use such device and practical tests on wells and solve problems in some wells.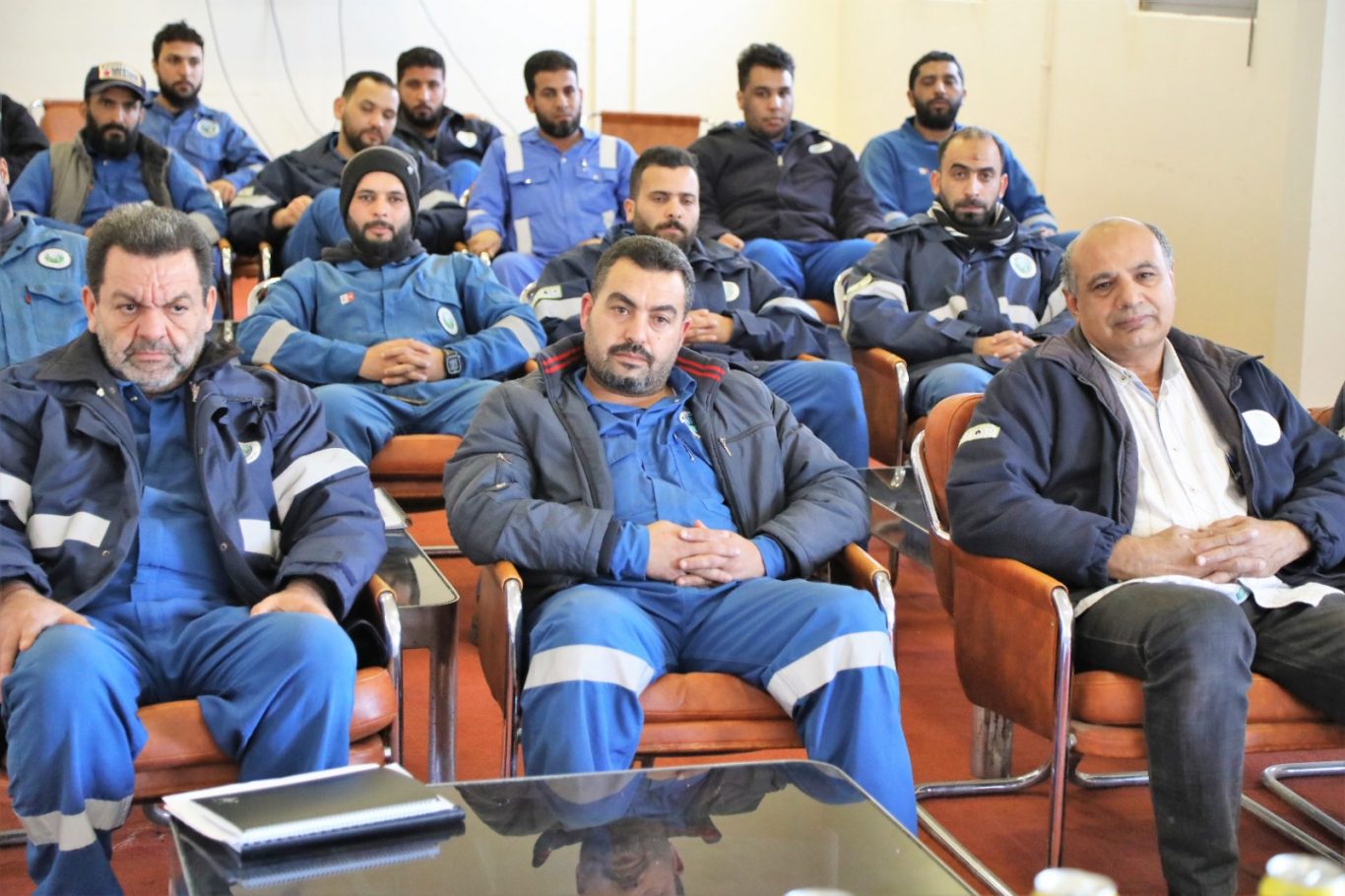 The conclusion ceremony was attended by: Mr. Local Training Superintendent, Mr. Personnel Development Section Supervision, Mr. Field Superintendent and number of Fields Coordinators and Section Supervisors. Everyone praised this program and Mr. Local Training Superintendent ensured to execute such programs in future, the certificates were then distributed to the trainees.