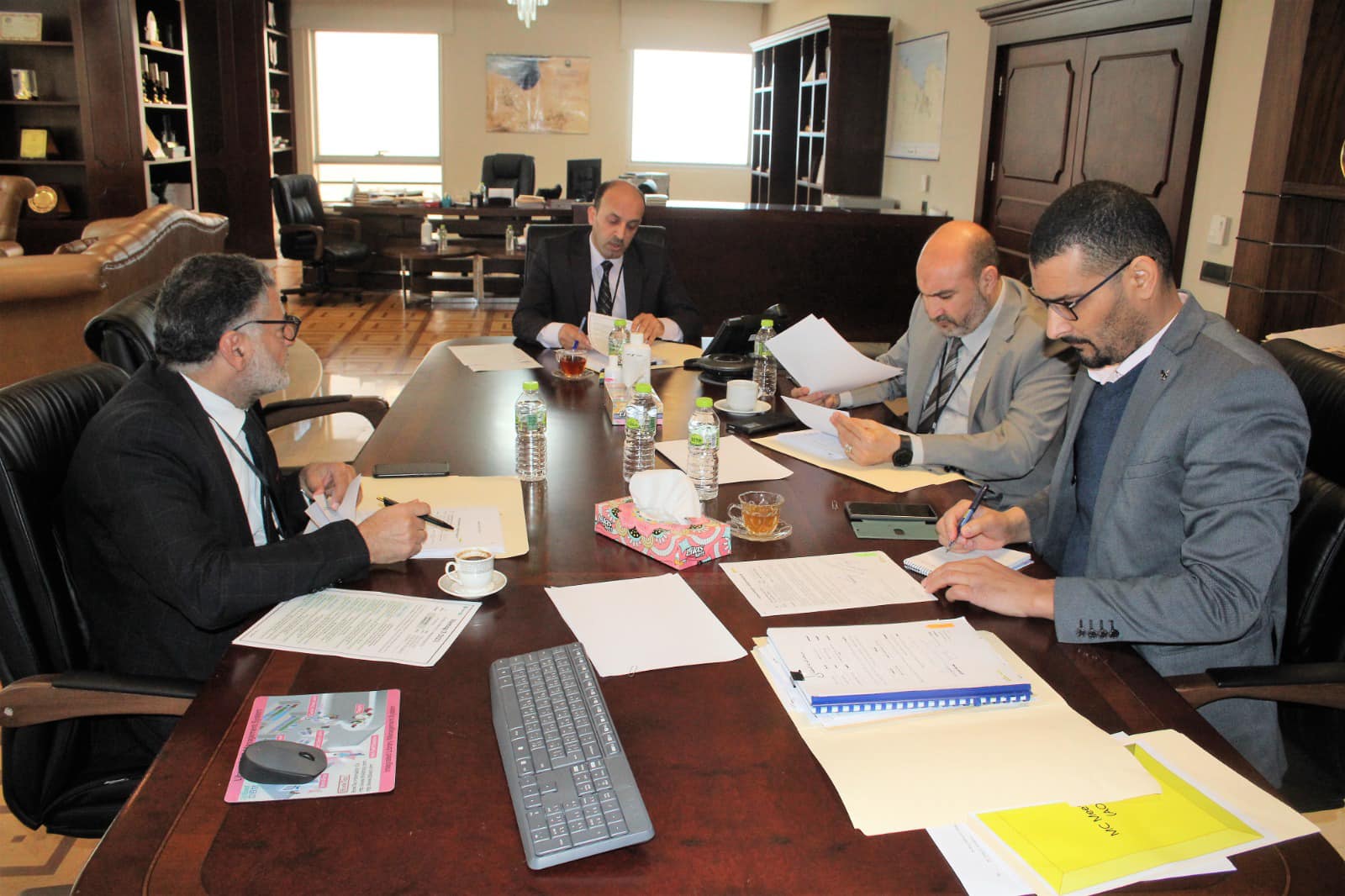 (Media Office)
Today, Monday morning, 27th Feb. 2023, the third meeting of MC was held at the company's main offices for the current year. The meeting included Mr. Anwar Al-Shahloul, Acting Chairman of MC, Dr. Fathi Ben Zahya, a member of MC for Technical Affairs, and Mr.Stephane Saintpere (the second partner) via video conference and Mr.: Chairman of the Control Board to WOC, Kamal Al-Muntasir, and Mr.: Ahmed Al-Imam, MCOM.
During the meeting, the agenda presented for discussion was discussed, and the committee concluded that it reached a number of procedures related to the company's business and directed the relevant departments to implementation, taking into account compliance with the regulations and legislations in force.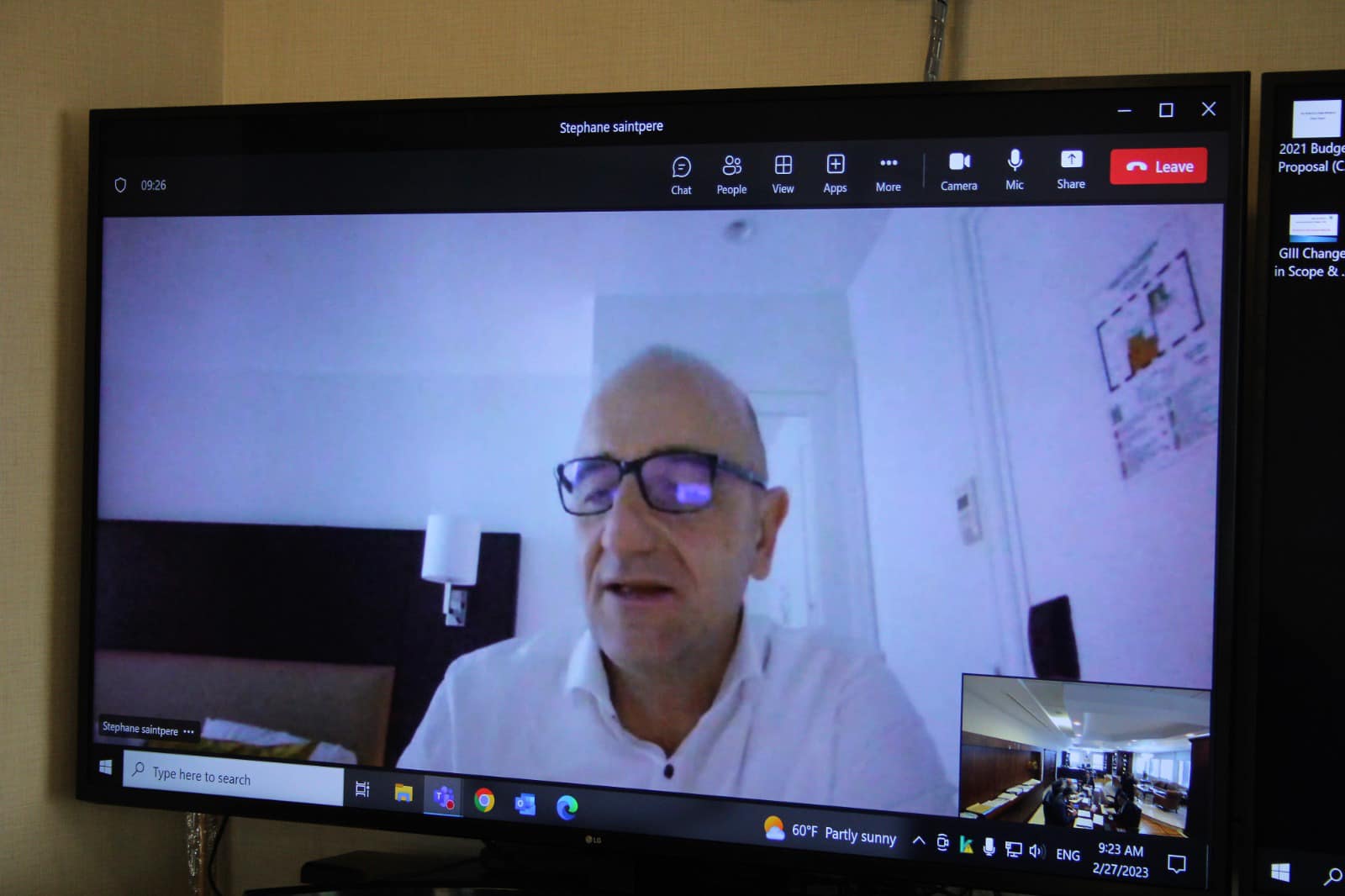 The attendees also discussed a number of issues of concern to the work progress at the various sites of the company with regard to production, maintenance, operation and the provision of necessary spare parts.