(Media Section)
Today, Sunday morning, corresponding to 29th January 2023, the second meeting of the Management Committee was held at the company's main offices for the current year. The meeting included Mr. Anwar Al-Shahloul, Acting Chairman of the Management Committee, Dr. Fathi Bin Zahia, member of the Management Committee for Technical Affairs, Mr.: Ahmed Al-Imam, the Management Committee Office Manager, and by video Mr. Stephan Peire the Second Party.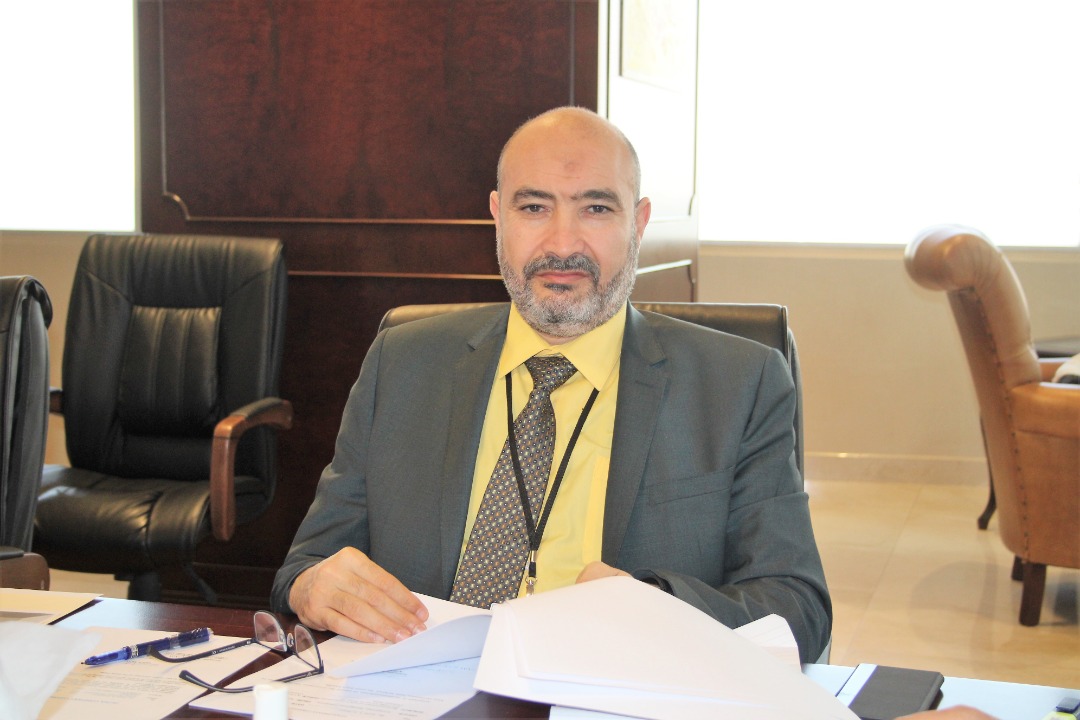 The attendees discussed a number of work progress issues at various sites of the company with regard to production, maintenance and operation, the provision of necessary spare parts, and directing the relevant departments to implementation, taking into account compliance with the regulations and legislation in force.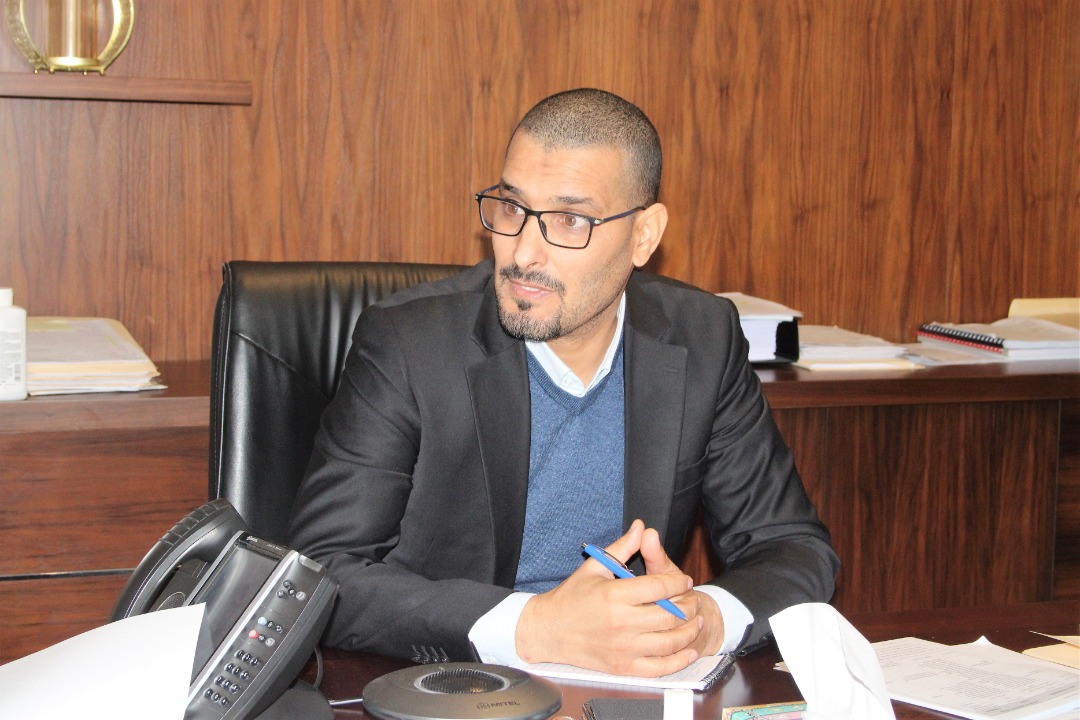 The committee also reviewed the agenda presented for discussion and reached a number of procedures related to the company activites.