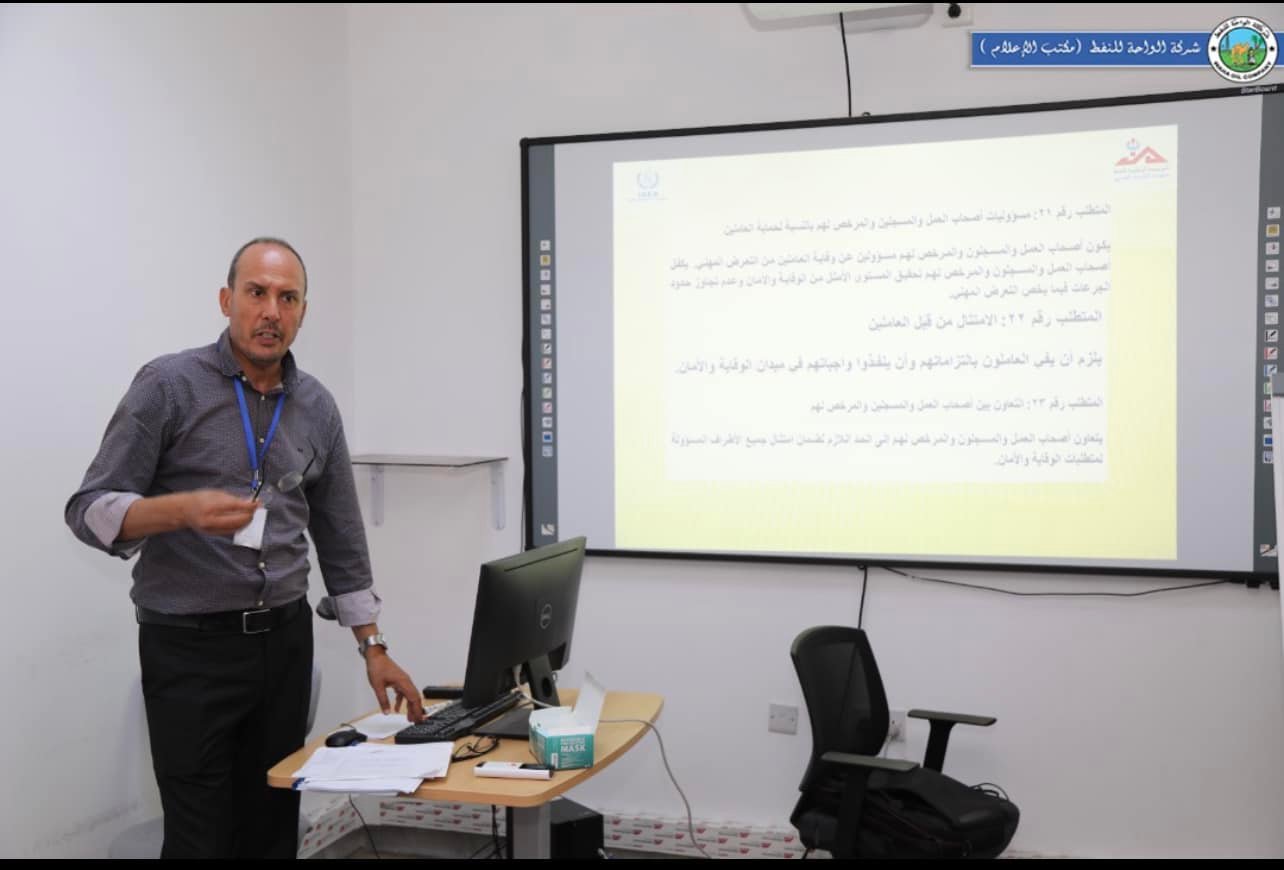 (Media Sextion)
In the framework of WOC trainees qualification upgrading in all specialties and fields a training course took place in the LPI from July 17 to 28, titled ( Preparation and Qualification of NORM Safety Supervisor in the Oil Industries).
The course was under the supervision of Training and Developmentm Department.
The course of 10 HSE trainees included various significant subjects related to Safety. The course program aims to prepare national cadre serving the oil and gas sector in dealing with the radiations (NORM).