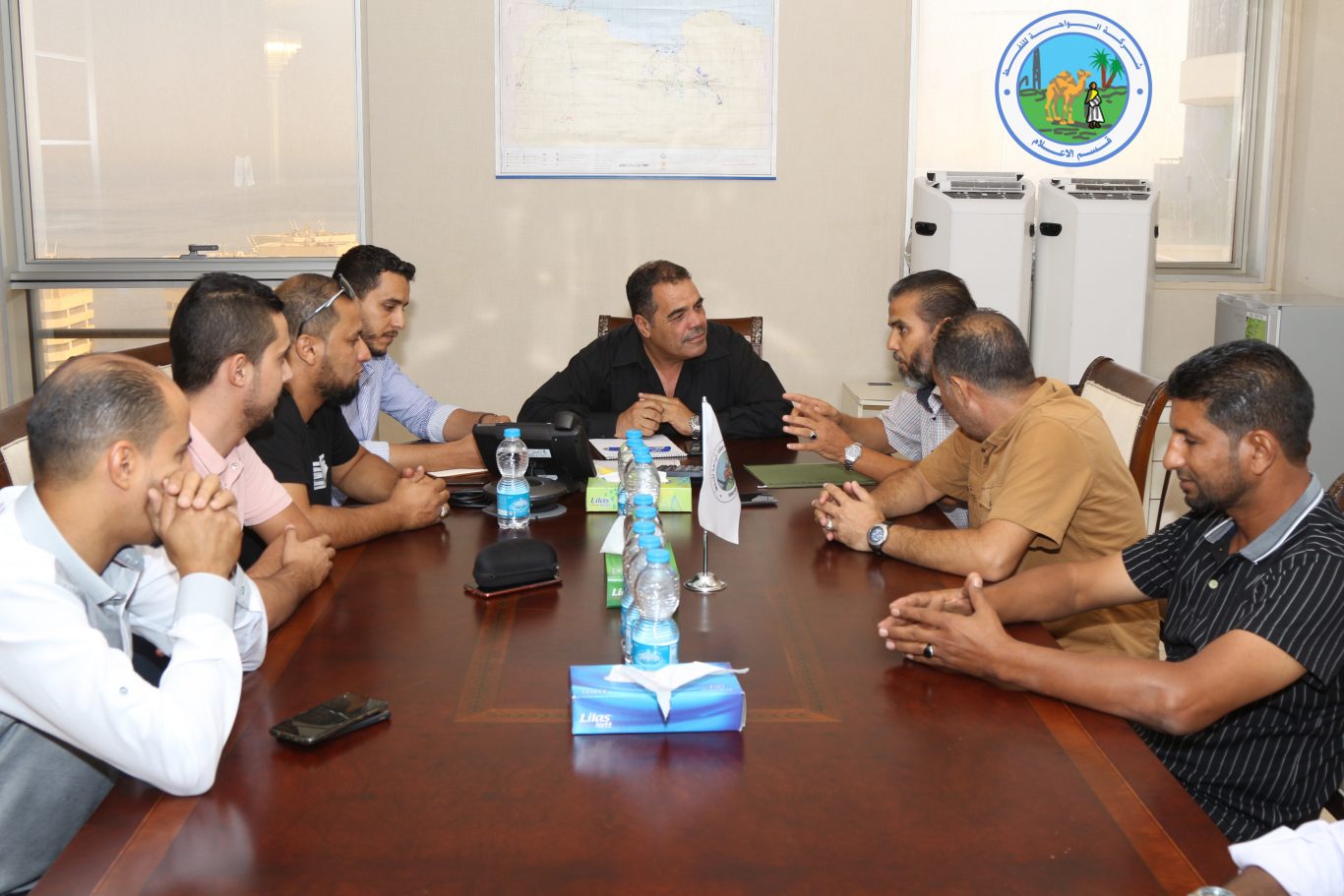 (Media Section)
Chairman of MC, Mr. Ahmed Abdalla Ammar met today morning ,Tuesday Sep 17th ,2019 at the company's headquarters with the chairman and members of sports committee at the company ;where he listened to full explanations about activating the role of sports activity and the time limit for the start of competitions according to their fixed dates in all variant work sites. That matter, which will stimulate ,encourage employees and renews their activities.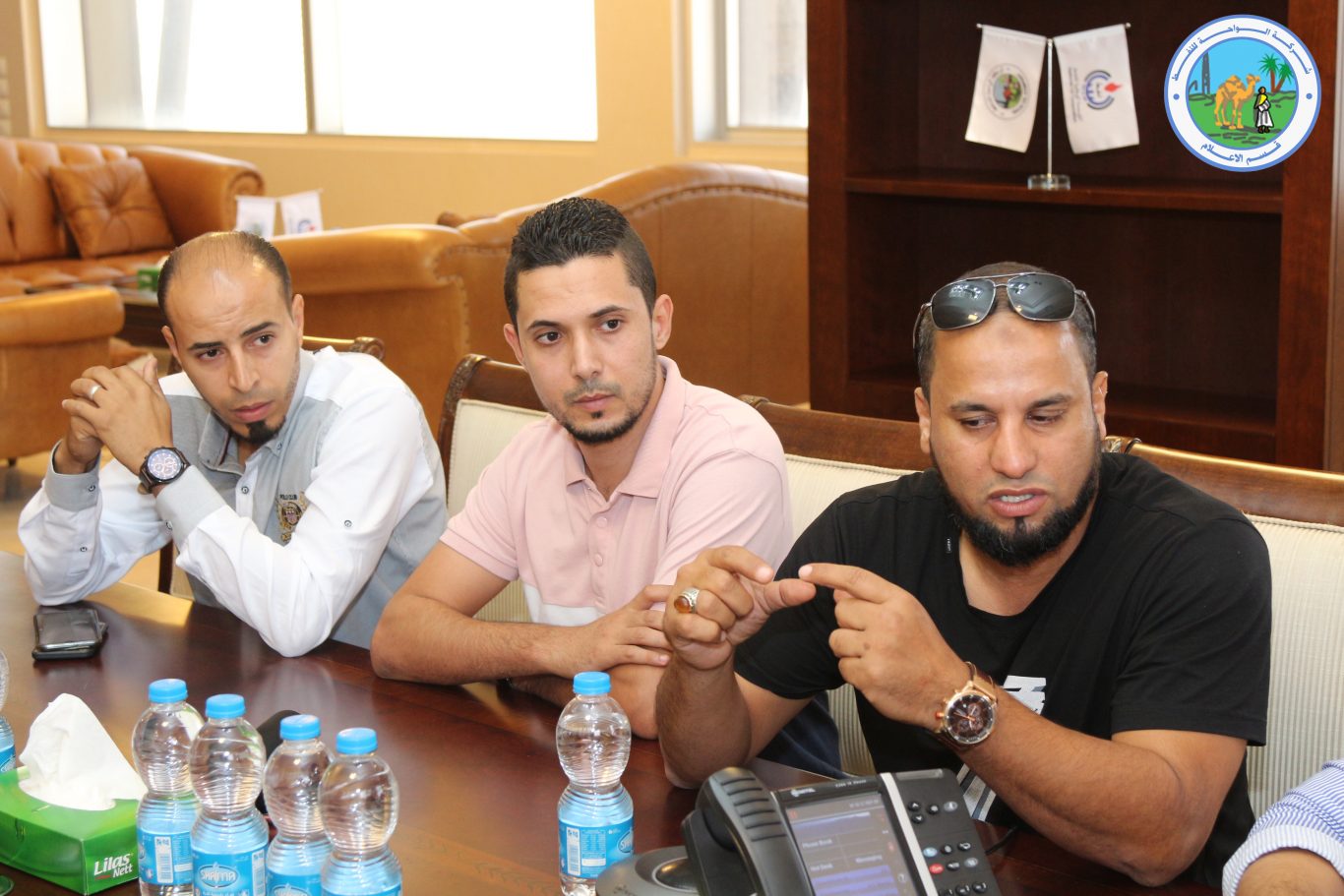 Chairman of MC focused on the necessity of paying attention to sports activities through speeding up the equipping of stadiums and sports halls and maintaining the swimming pool as well as providing all their equipment. Noting that the employees' convenience and their comfort is one of the top priorities of the management committee.
Finally, the attendees continued to explain some difficulties, deficiencies and shortages they encounter and how to accomplish their tasks on time without any delay.