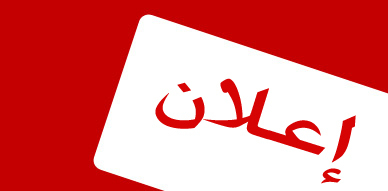 Waha Oil Company (WOC) intends to replace 30" pipeline from Gailo field to Waha field with total length of approx. 125 Km. the project will be executed on EPIC basis.
All specialized companies who have the capability and interested to participate in the pre-qualification of bidders, are invited to submit a complete file contains the following:
1 – Letter of interest to participate.
2 – Company's all valid legal documents.
3 – Previous experience in similar projects.
4 – List of equipment owned by the company to be used in the project.
Last date for file submission is one month from date of this announcement.
Files to be submitted to the Secretary of Tenders Committee on the following address:
Waha Oil Company
Tripoli-Libya, Bulaila tower, floor 32
E-mail: stc@wahaoil.ly