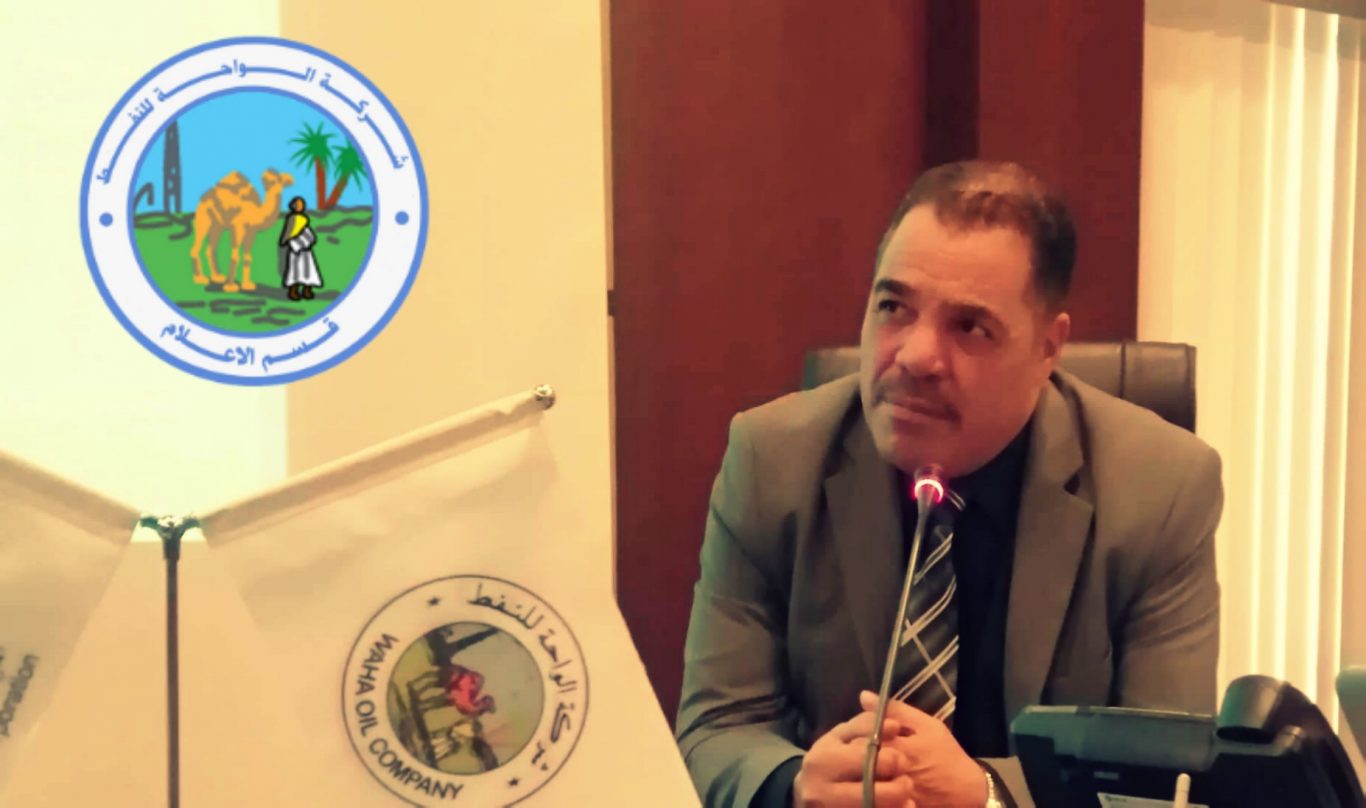 The first meeting was held between the leading technology consulting and training and quality system company and WOC today morning January 12, 2020, in the main meeting hall of the company's headquarters in BURJA ABAILA, In order to improve environmental performance and obtain an international conformity certificate for the environmental management system (iso14001) It is an integrated management system for environmental management in WOC, through the design and implementation of an environmental management system and the qualification of cadres in the company to implement this system In an effort to improve the rates of environmental preservation as well take preventive measures to reduce environmental risks and apply international standards for continuous improvement and to ensure the effectiveness of the WOC.
The Chairman: AHMED ABDULLAH AMMAR, Chairman of the management Committee, attended the meeting, which stressed the importance of preserving the environment and taking all necessary remedies to preserve it in the various work sites of the company.
We wish success to the two teams formed from the party, the leading technical company for consulting and quality systems, and from WOC TO reach the best results, stressing the lack of standing of the management committee and its adoption of the work plan to be implemented to reach the best results that will maintain the environment sound work in the various fields and terminal and Tripoli.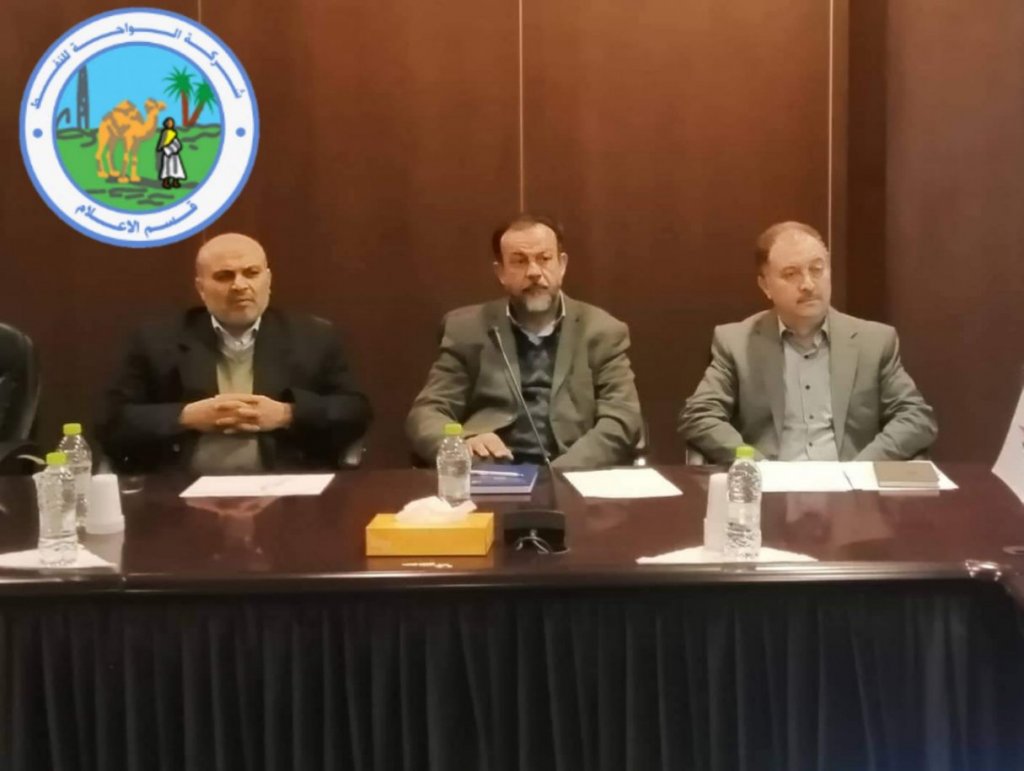 ---