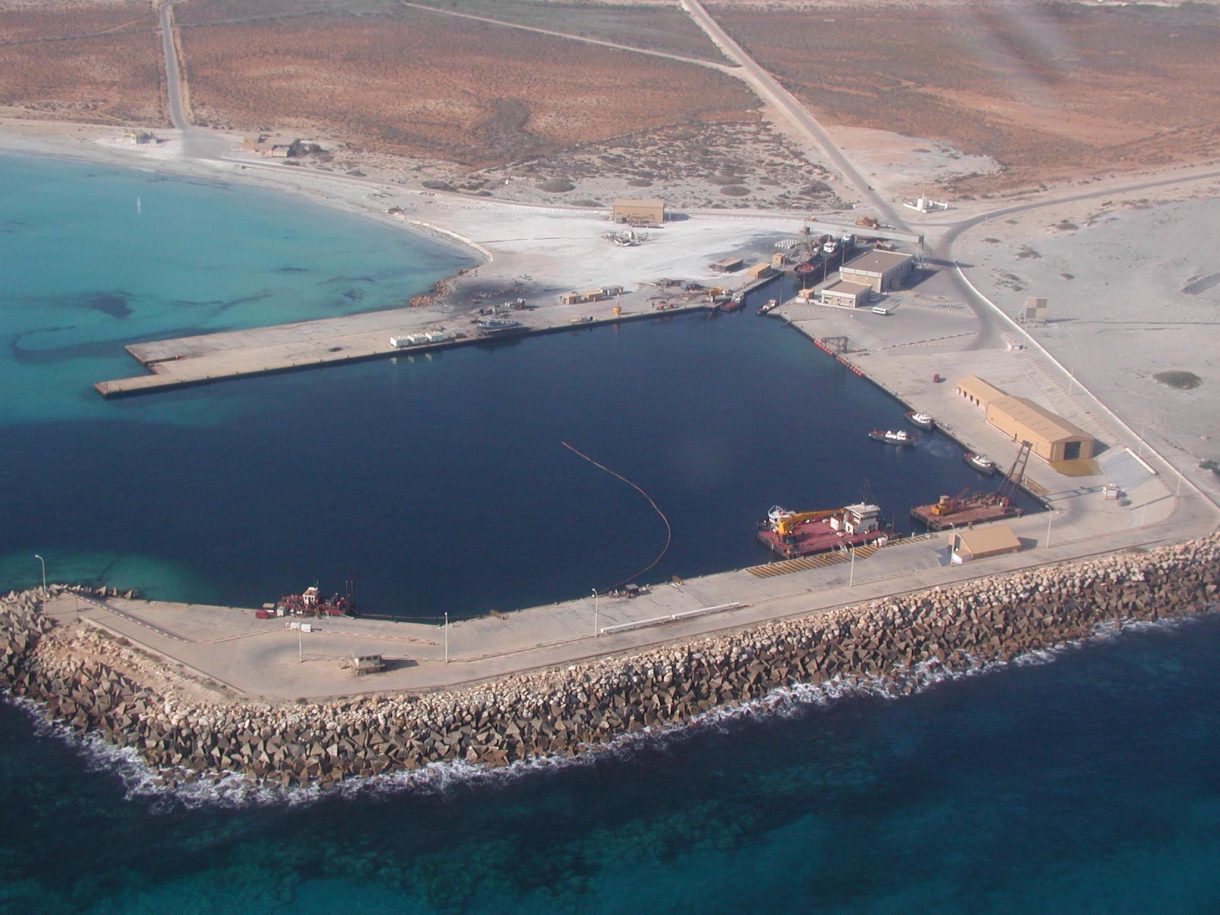 (Media Section)
In this day on November Twenty Fifth 1963, the 56th anniversary of opening Es-sider Terminal, which was opened by the deceased king Idres Al-sonosy.
Nowadays, Es-sider Terminal is considered as the biggest terminal for exporting oil in the south coast for the Mediterranean, in 1962, it was celebrated for exporting he first oil cargo produced in the Libyan oilfields belonging to WOC, and post stamp was issued by the Post department for this occasion.
Today the terminal receives huge oil tankers with a capacity exceeding two million barrels.
Greetings and deep thanks to all the employees who frequently worked in this terminal, and protecting the same as an important achievement in the Oil and Gas sector.