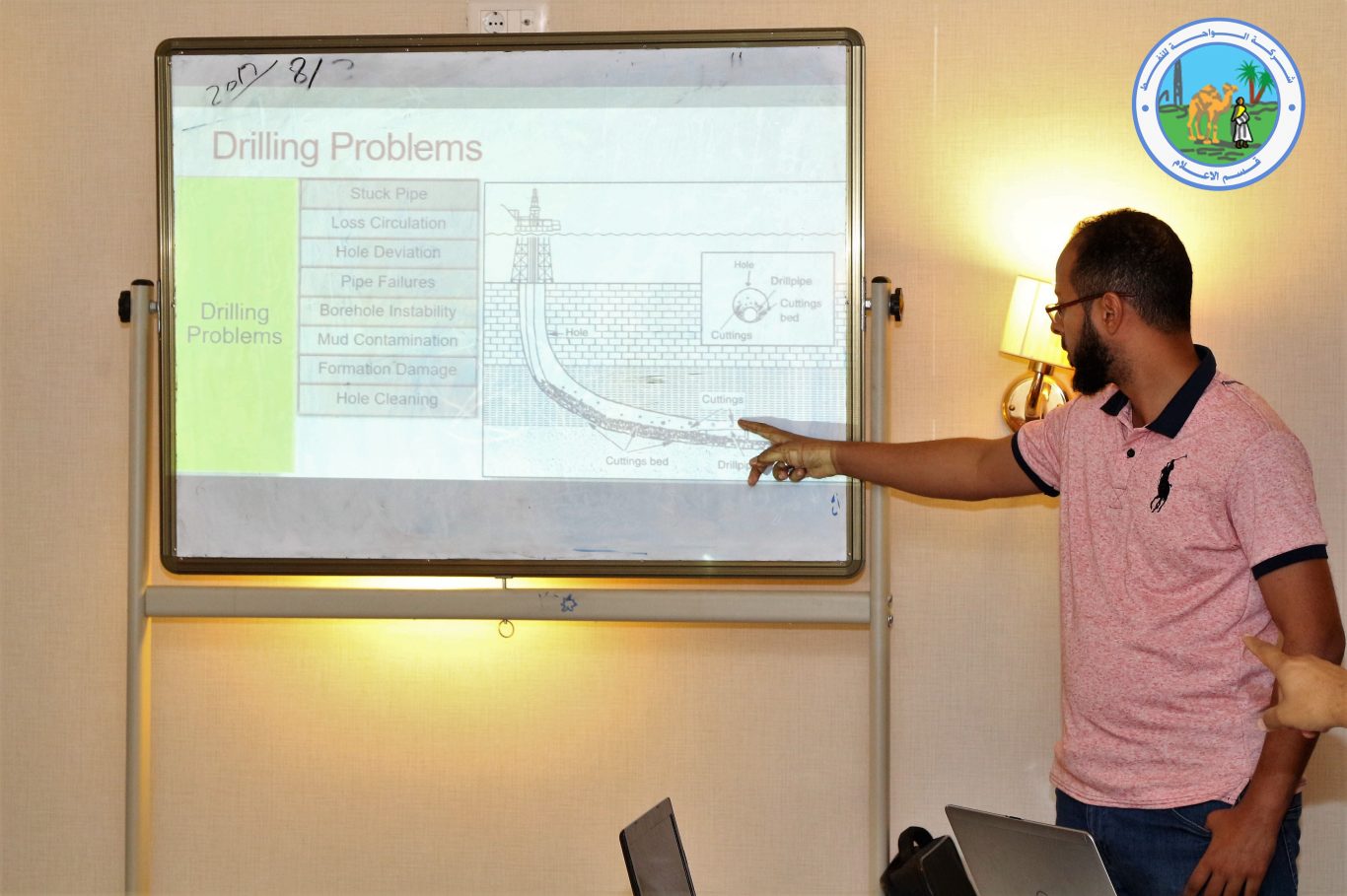 (Media Section)
In accordance with Waha Oil Company Management Committee instructions for the necessity of paying attention to new employees appointed to work at WOC during the last years and the need to qualify and prepare them to join the worksites.
Planning Department Manager Dr. Shaban Abou- Alkasem Alosta informed " Since the beginning of 2018, Planning Department commenced to plan for an extensive training program to include the new employees aiming to qualify and upgrade their technical skills and abilities and prepare them to join the fieldwork and participate in the execution of all the activities carried out by the company. The training program was supervised by a committee of experienced and scientifically qualified engineers working with the Planning Department. Theoretical, practical and on job training were considered in the program.
The concerned team through a short period was able to put the plan and prepare the scientific curriculum which included a number of subjects related to reservoirs and production engineering which has a direct relationship with the practical application and junior engineers needs to start the stage of actual work in their specialty.
The training program was designed to include (3) three stages:-
1. Theoretical training stage ( Theoretical Lessons & Lectures ).
2. Applied Training stage (Through PC Software).
3. On job Training Stage.
After reviewing and revising the training program and approval by Planning Department it's been initiated on December 9th ,2016 with the number of (38) engineers as a first group consists of two classes. After passing six months of training, a number of 18 engineers have joined them in a new academic class. Then 18 engineers from the first group were selected to go for advanced practical training in simulating the oil reservoirs for a period of (6) six months more. After finishing these group, new group of juniors will be included.
It's worth mentioning that training program in all its stages was done and supervised by Planning Department whit self and voluntary efforts without incurring any costs by the company.
We would like to express our deep thanks to the Management Committee for its continuous follow up and encouragement to execute all program stages. We would like also to thank the servicing and technical departments that participated with us to overcome lots of logistic obstacles through which the idea became a realty, hoping that will participate in rising the performance competence of junior engineers .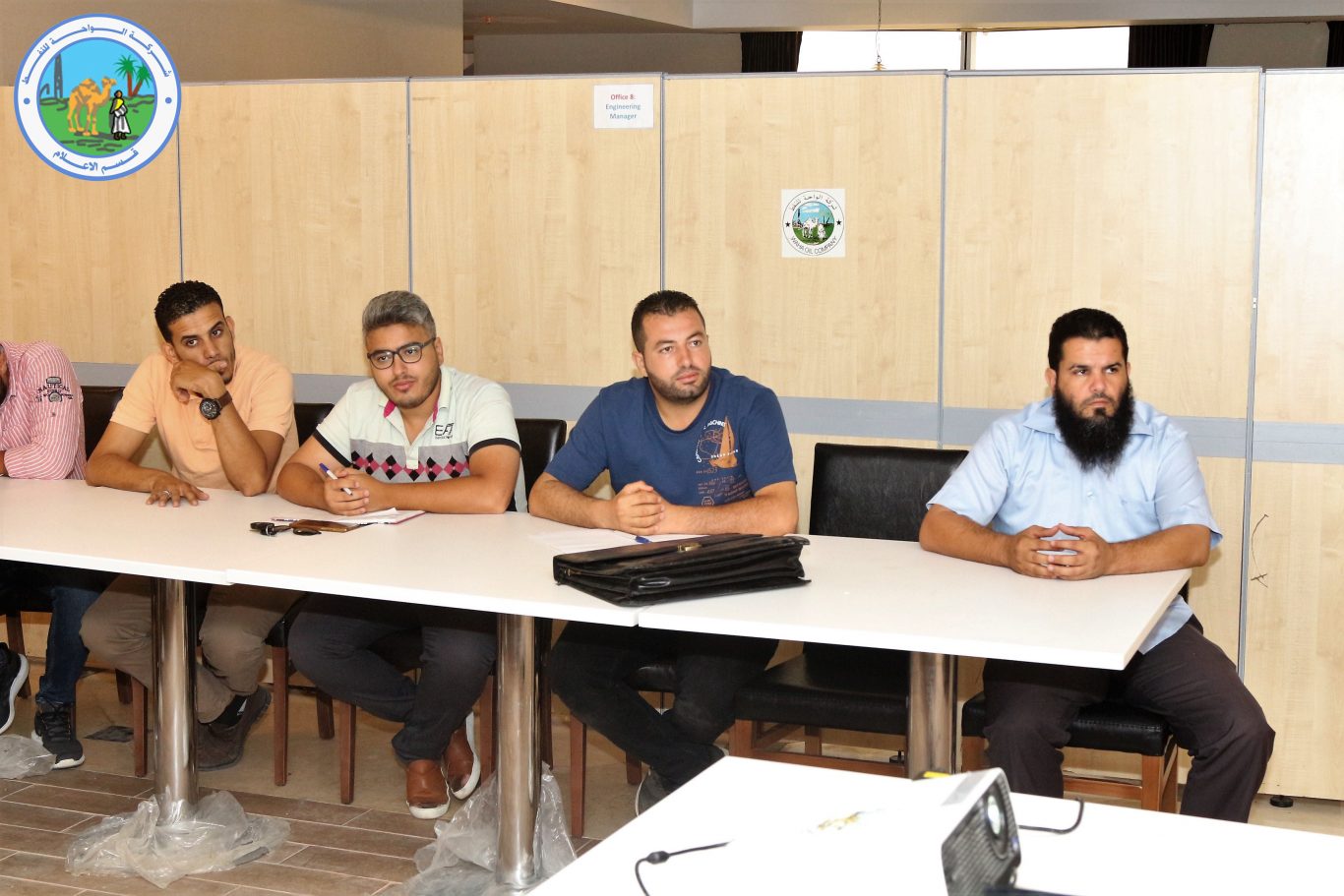 Media section visited the classes in which this program was done and follow up a part from the practical program performed by the trainees at the time being .Mr. Alamin Mohamed Gendeela ,Team Coordinator assigned to Training Program Project informed us that training program aims to rise the proficiency of more than (100) engineers of new graduators assigned to Planning
Department during the last period which will be continued in the future to include all new engineers assigned to planning department and merge them in the work environment to obtain skills and experience each as per his field.