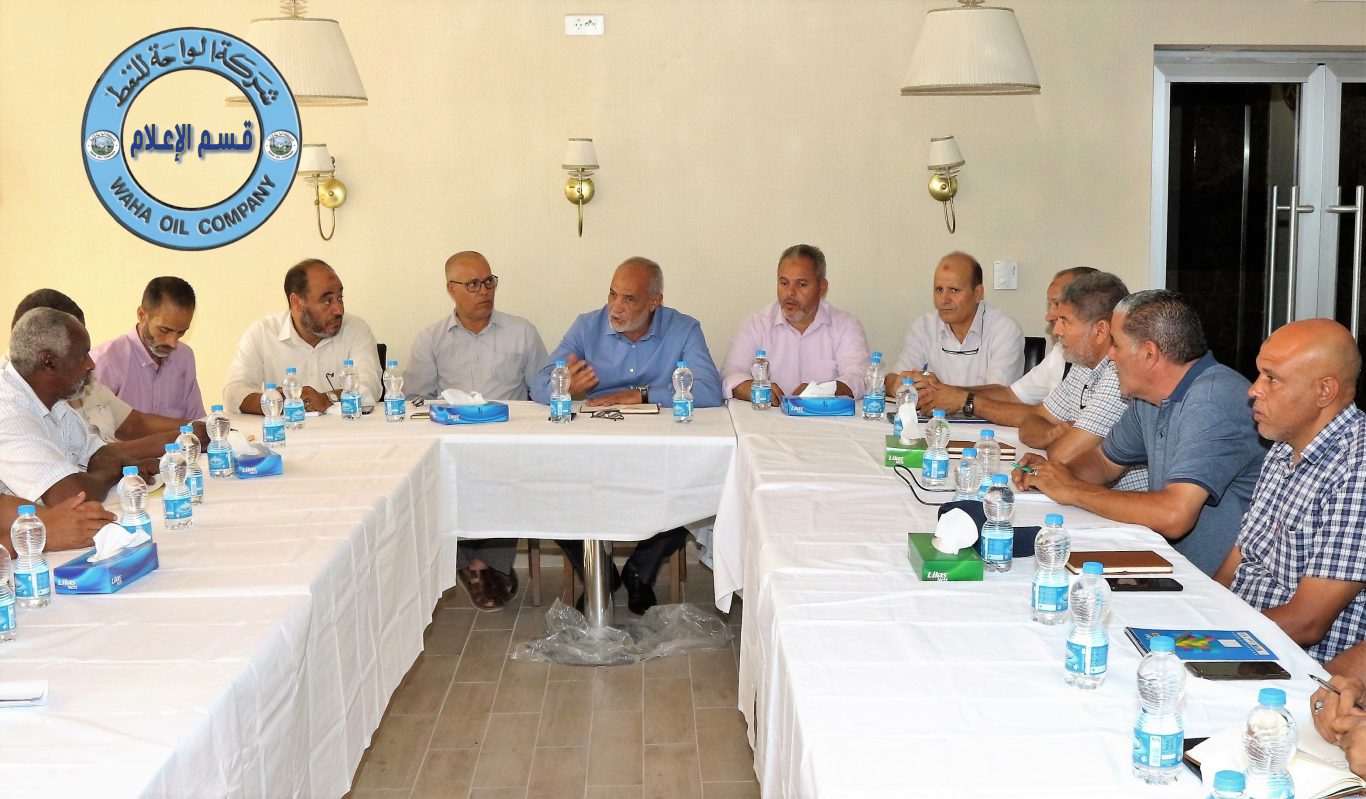 (Media Division)
Seeking solutions for some problems and obstacles and overcome the difficulties in order to proceed at a normal pace, Transport and Services Department held a lengthy meeting on Sunday morning, August 18th 2019 attended by the Department's Manager, Superintendents and Divisions' Supervisors.
The meeting was addressed some problems and requirements presented by Supervisors in all sites of the company. For his part, Manager and Superintendents of Transport and Services Department replied to these questions and enquiries that explained Transport and Services Department efforts to conduct the work entrusted to it. In addition to the explanation and clarification of the department's future plan and presenting and viewing notes and observations that would strengthen the relationship between the departments' supervisors among them.
At the end of the meeting, the attendees agreed that the second meeting
will be held after (3) three months.