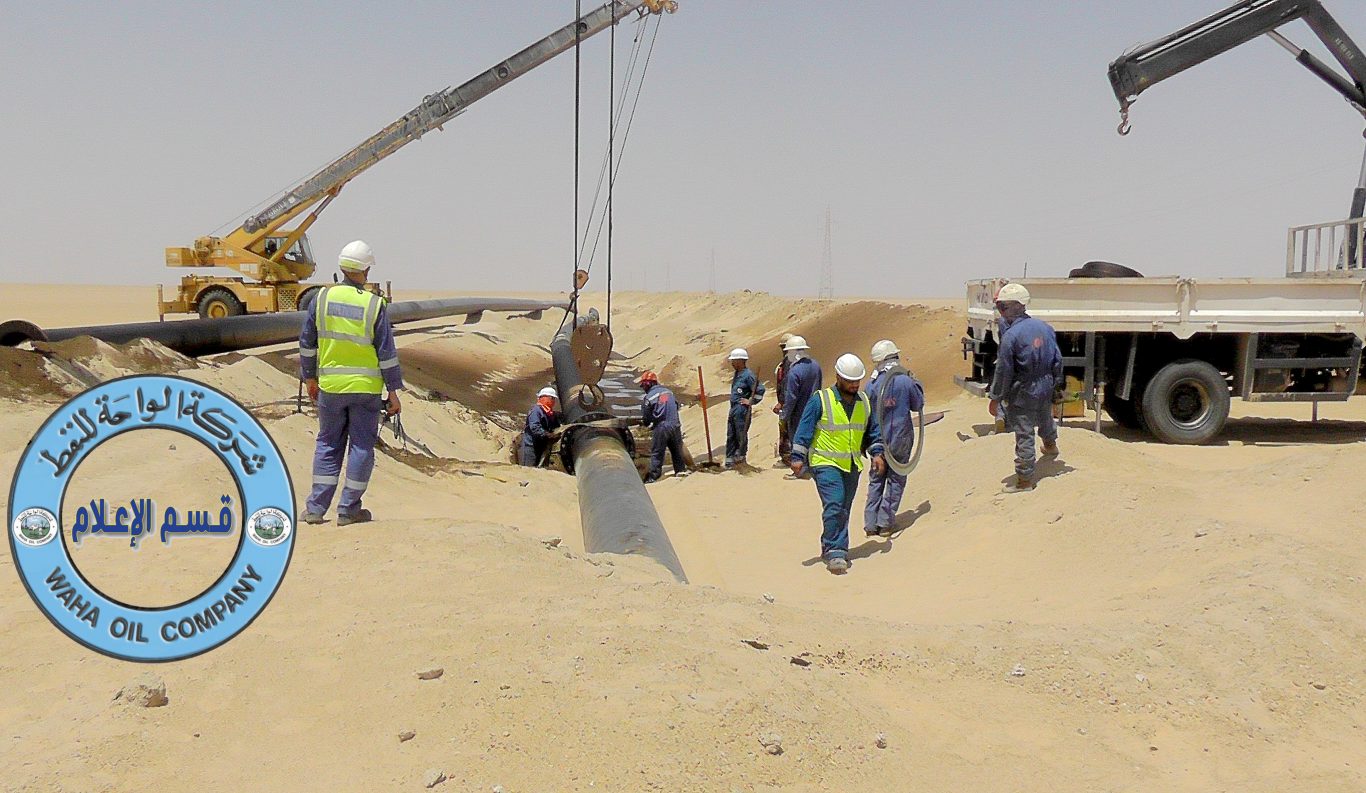 (Media Section)
WOC employees still confirm that they are reliable enough and keen to perform the tasks on time. Engineering team in cooperation with the other sections at Jalou field successfully replaced 20Kms. of Jalou Waha crude oil 30inches pipeline in a duration of six continuous working days in a hard weather conditions of desert with temperature average of 44 centigrade.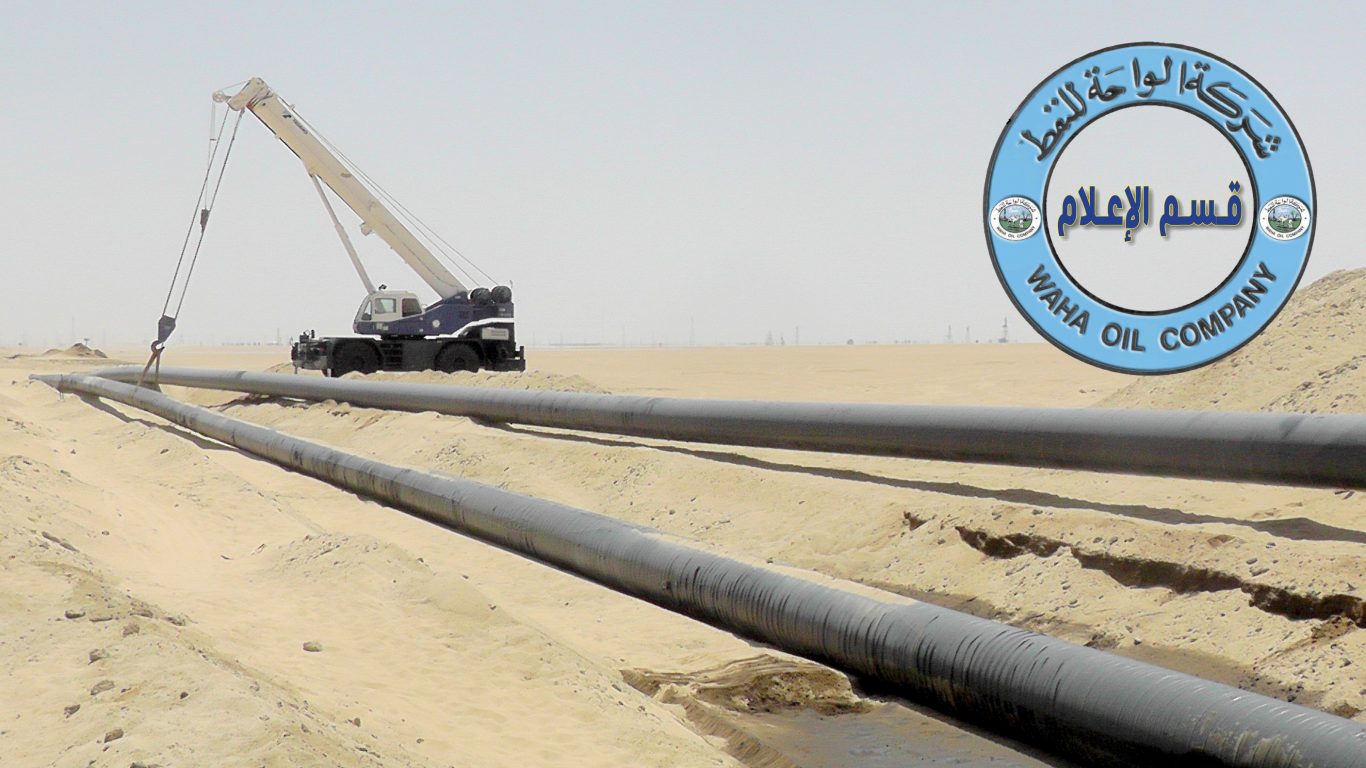 Eng. Khalid Sgheir the Constructions Section Supervisor at Ajlou field stated "The replacement of this part was due to corrosion leading to leakage continuously, work started in June, 15th,2019 while time specified for work is 10 days".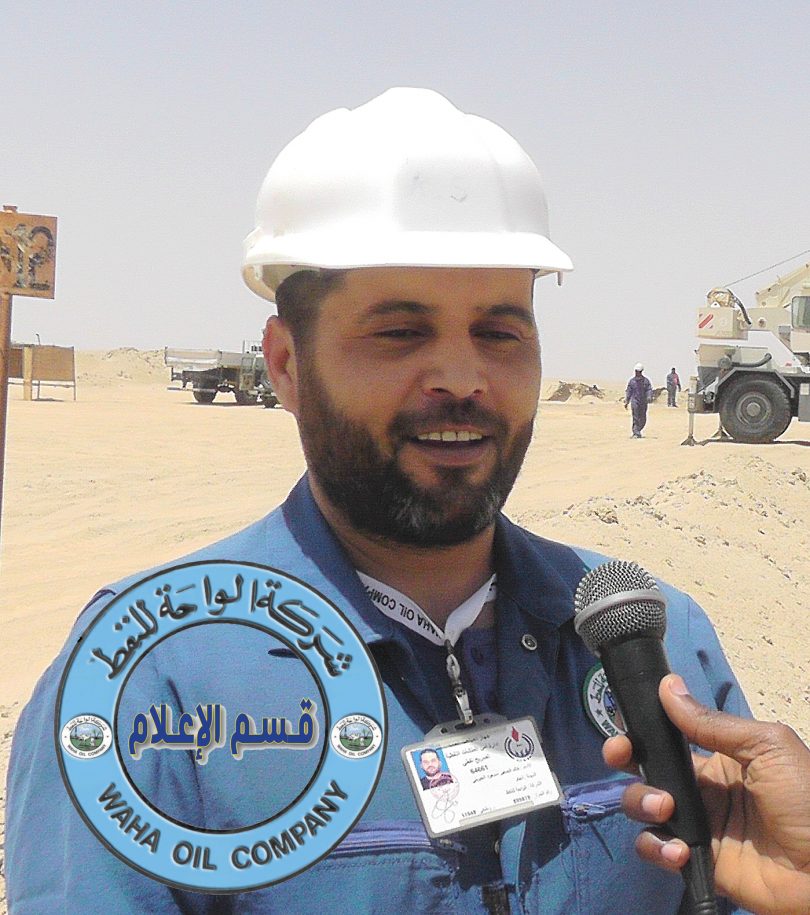 Stated also "The work is accomplished in standard time due to joint efforts and cooperation with the Constructions Section of Jalou field. Field superintendent who was facilitating the services and following up all the work details in addition to the safety Section which played a role in supporting and directing us for employees' safety".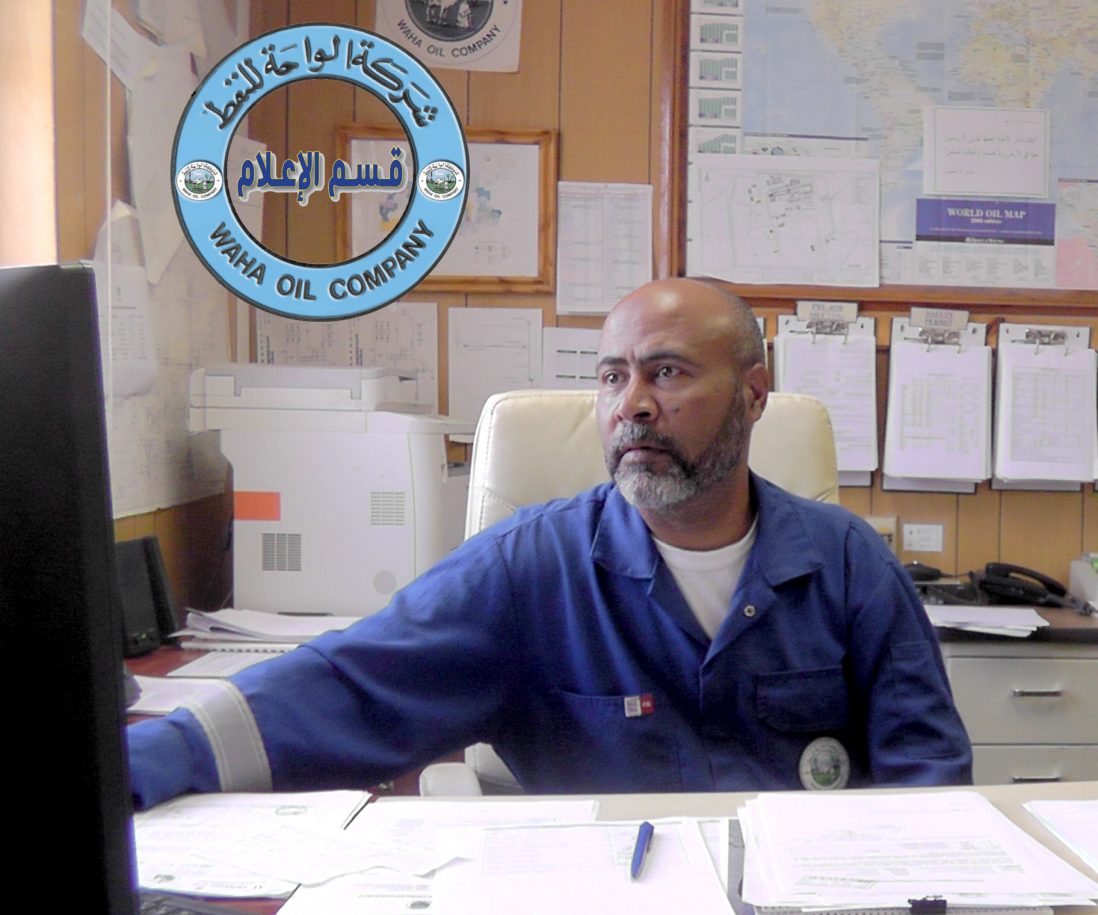 In the same part, " Mr. Fat'hi Aloujali the Field Superintendent informed us that good steps were taken during the replacement process, as big basins were excavated to gather the oils remaining in the pipes. This step was represented in casting such basins with anti-leakage plastic isolator to avoid leaking to earth which lead to pollution. This step led reduce the pollution affects according to the Environmental Safety Rules.
Deep Greeting to Whom Make the Life…………..