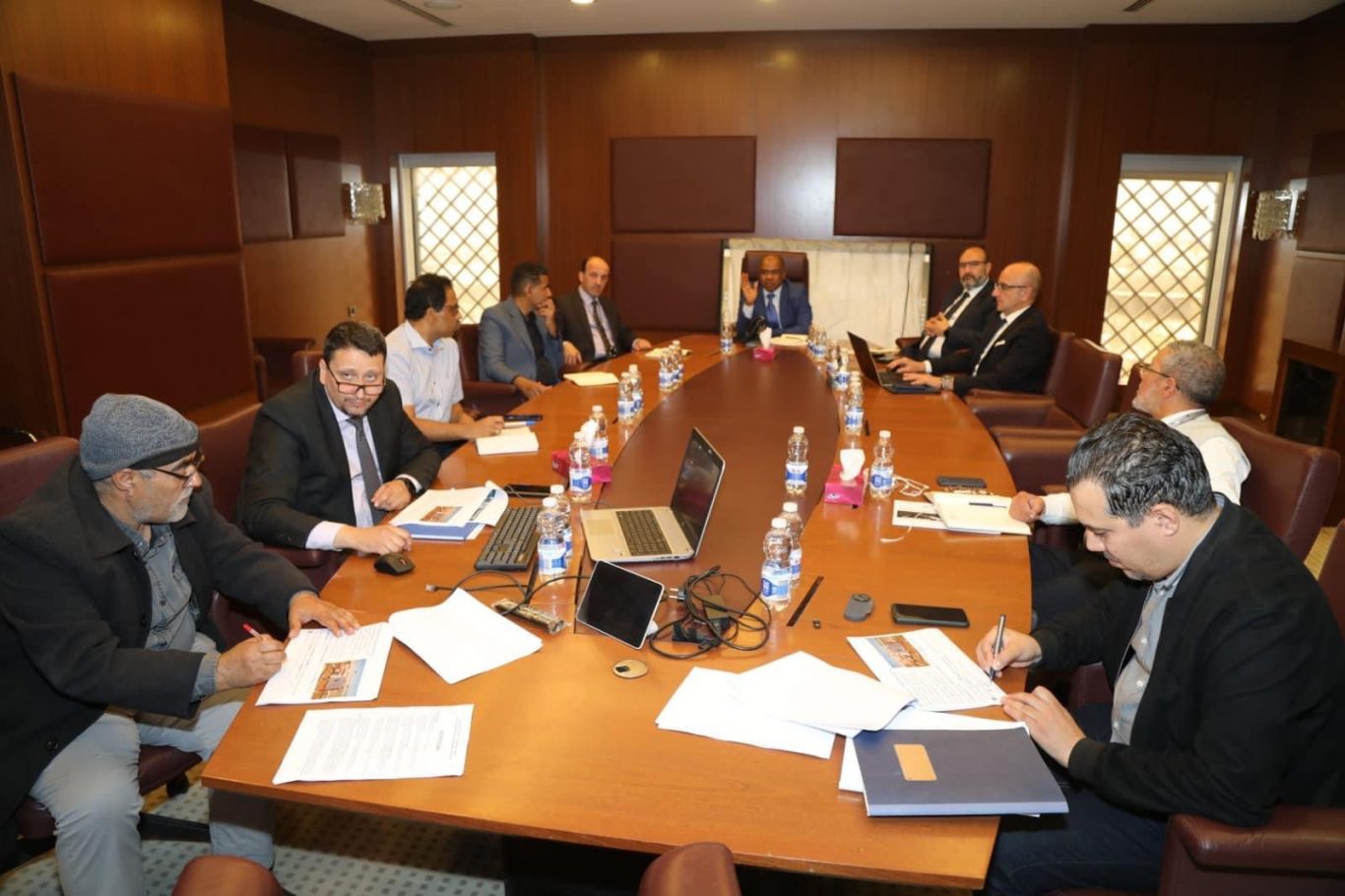 (Media Office)
Within the framework of coordination to hold the workshop intended in May 2023, in which international companies specialized in turnkey projects will be invited.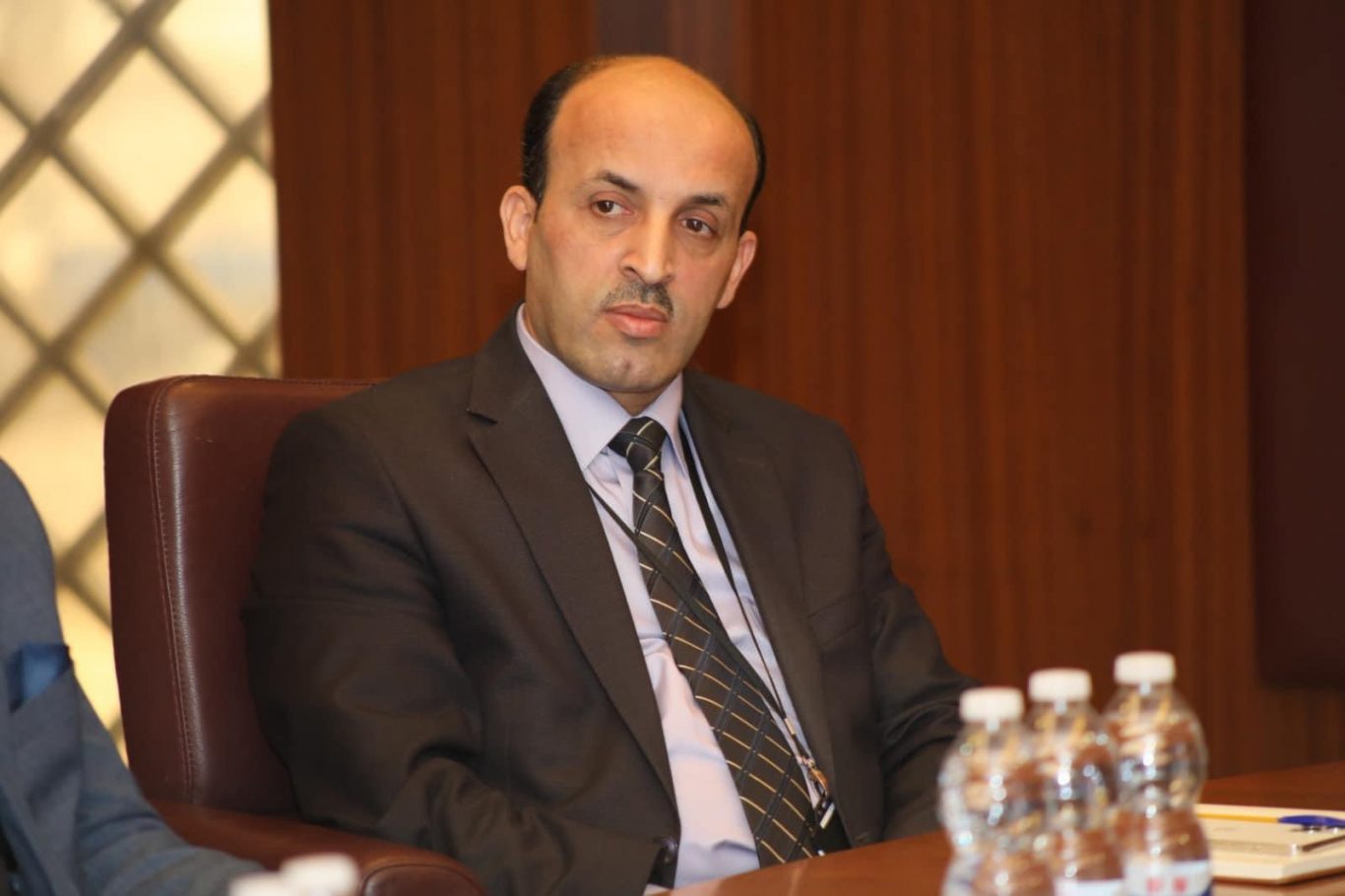 Tuesday morning, Mar. 21ST 2023, a meeting was held at the company's main offices, which included, on the part of WOC, the project work team in the Projects Department, headed by: Dr. Khalifa Abdul Sadiq, the Owners Committee Chairman, and in the presence of Mr. Anwar Al Shahloul, A/Chairman of MC, and Dr. Fathi Ben Zahya, MCM for Technical Affairs and foreign partners Total and ConocoPhillips.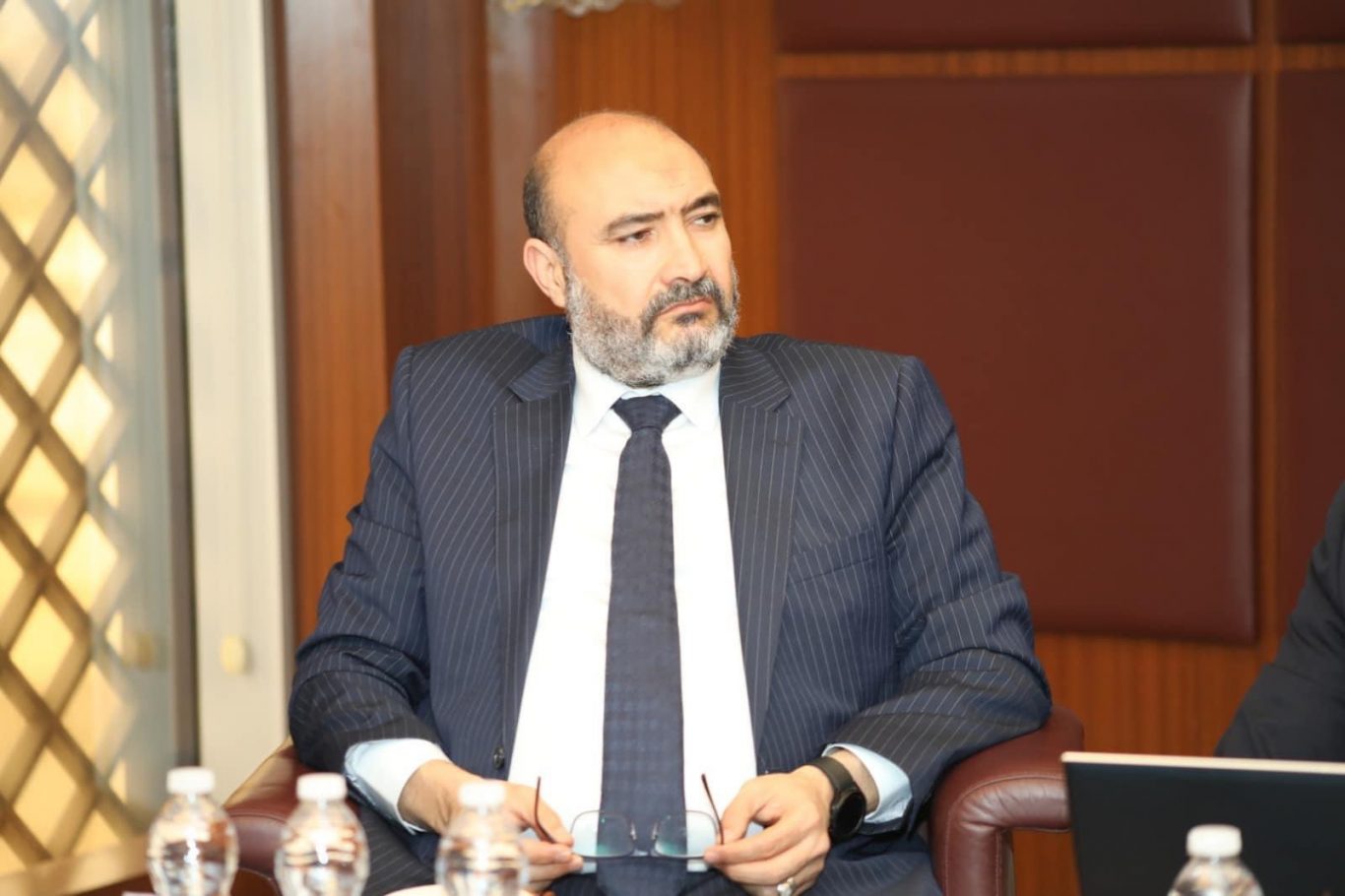 The attendees discussed the project updates, where they reviewed some issues related to the project and the preparation mechanism for holding the intended workshop.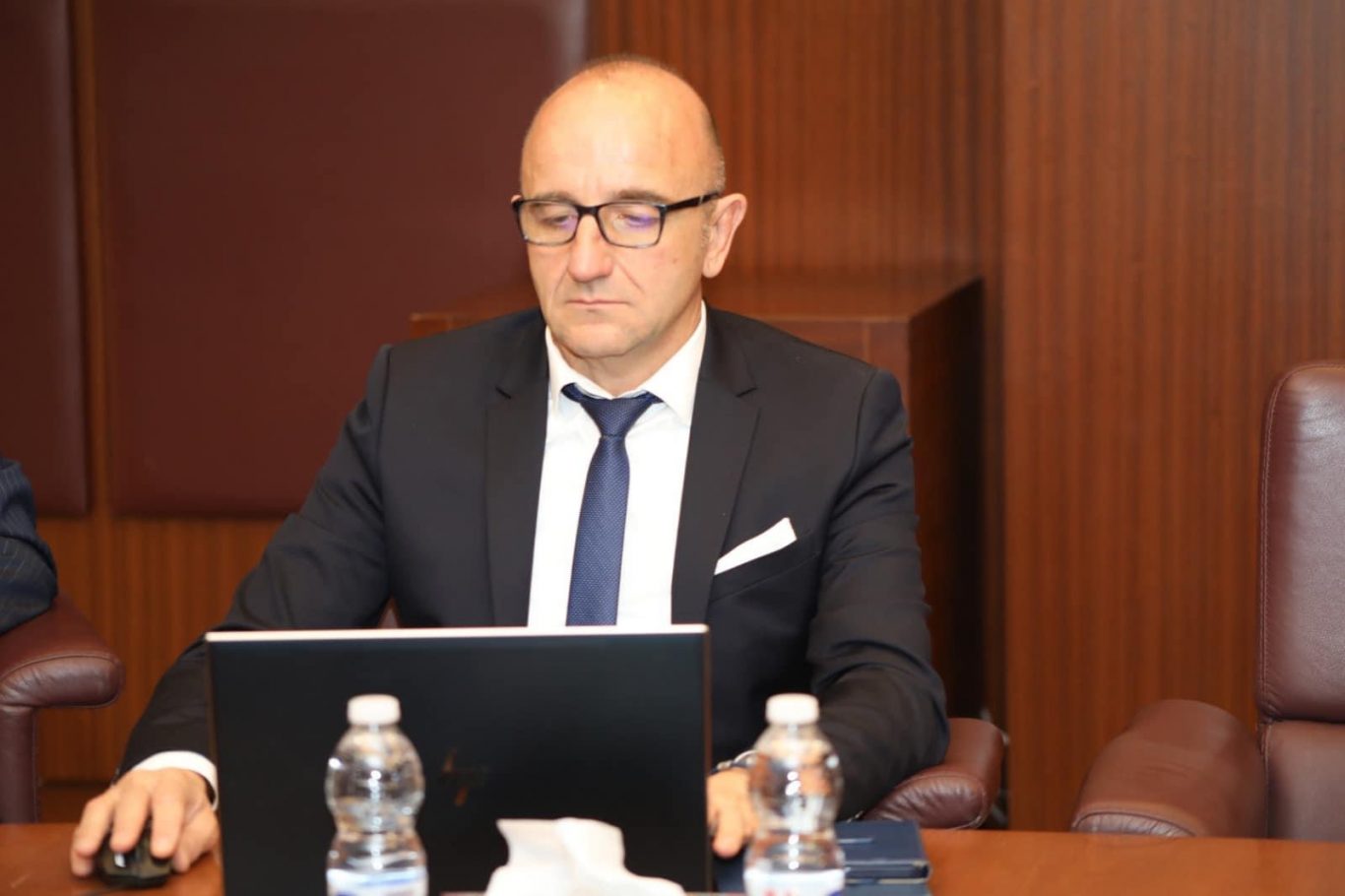 It is one of the projects to be tendered out soon to start the implementation stage. Mechanisms that will be followed to tender out were addressed.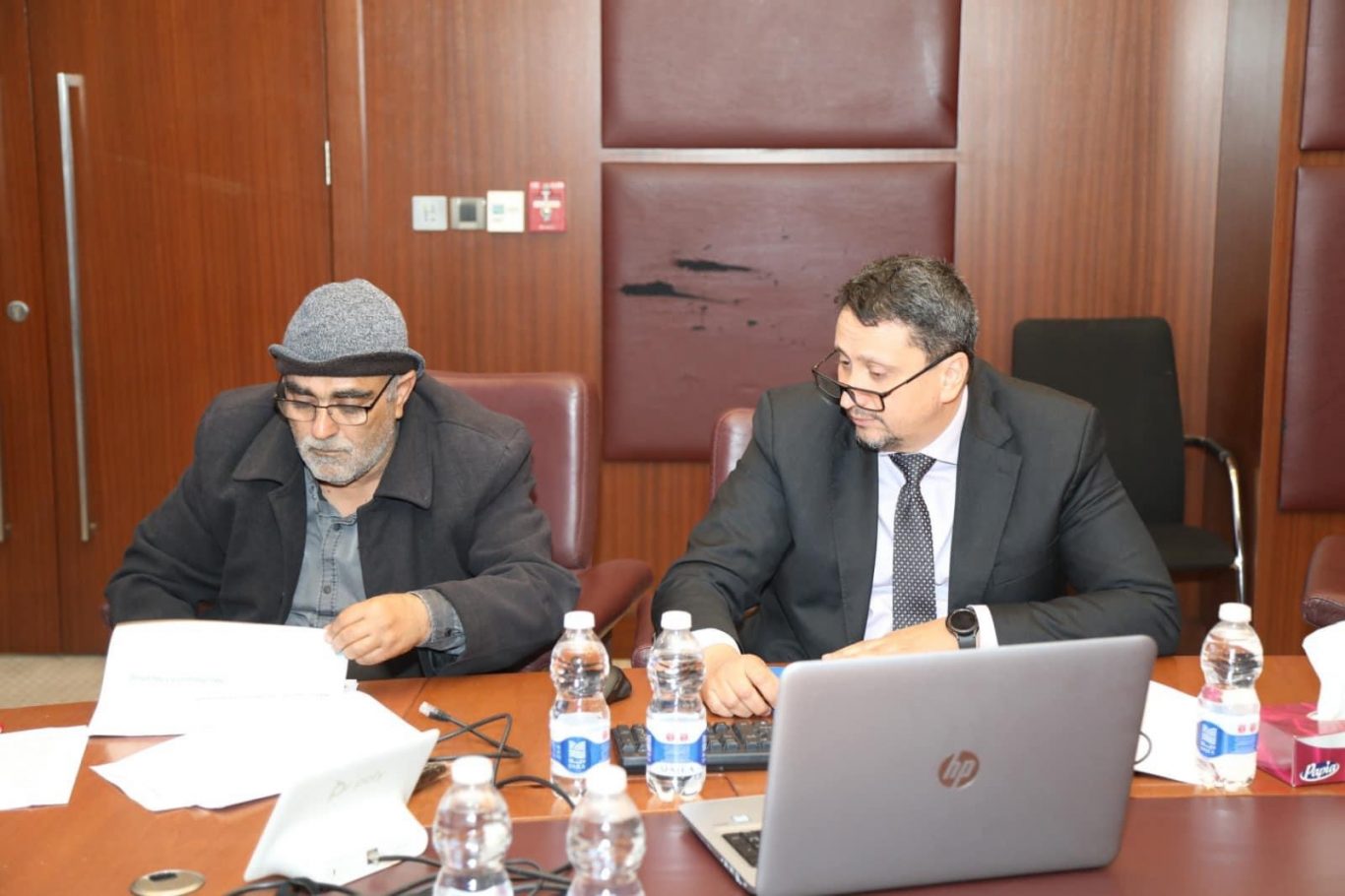 It is worth noting that this strategic project will contribute to increasing the production rates of WOC, upon being implemented.