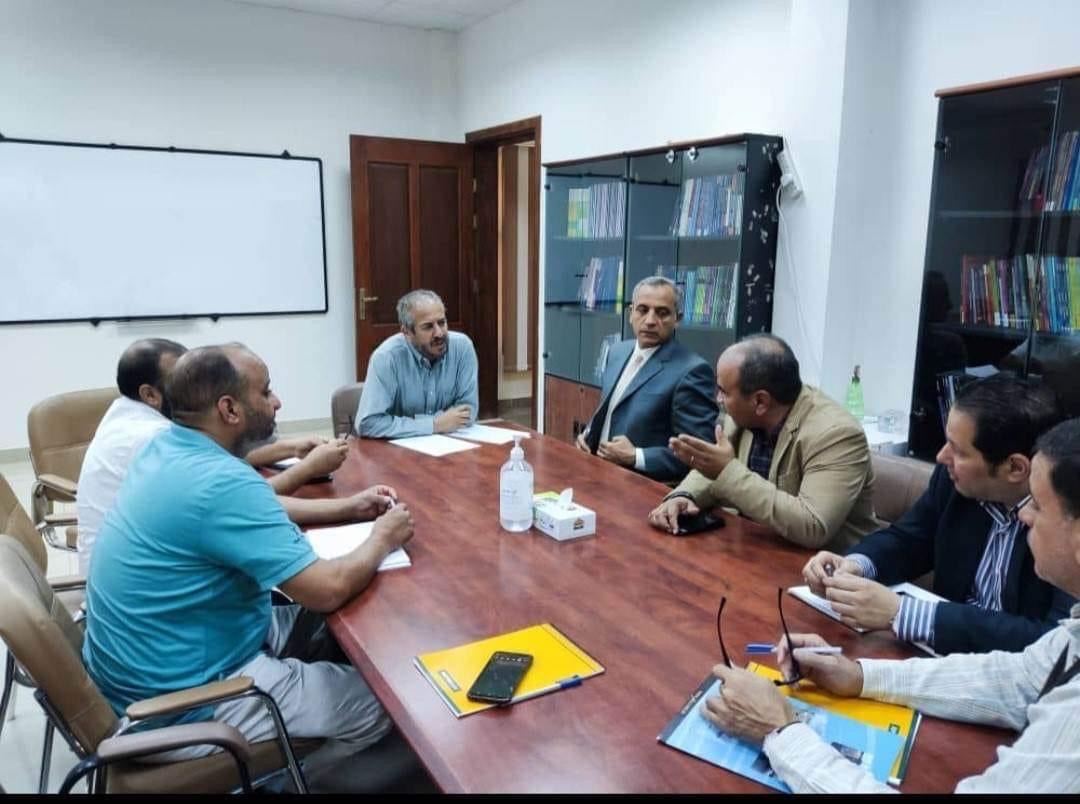 MEDIA SECTION
Within Waha Oil Company Interests for training and developing their employees and raising their skills ,Training and Development Department held a meeting with Benghazi Faculty of Languages on Tuesday November 15th 2022.
The meeting addressed the possibility of initiating training courses for all employees' levels during this year. The Dean of Languages Faculty expressed their full readiness and willingness to execute the training programs of English Language in line with Waha Oil Company requirements in this regard.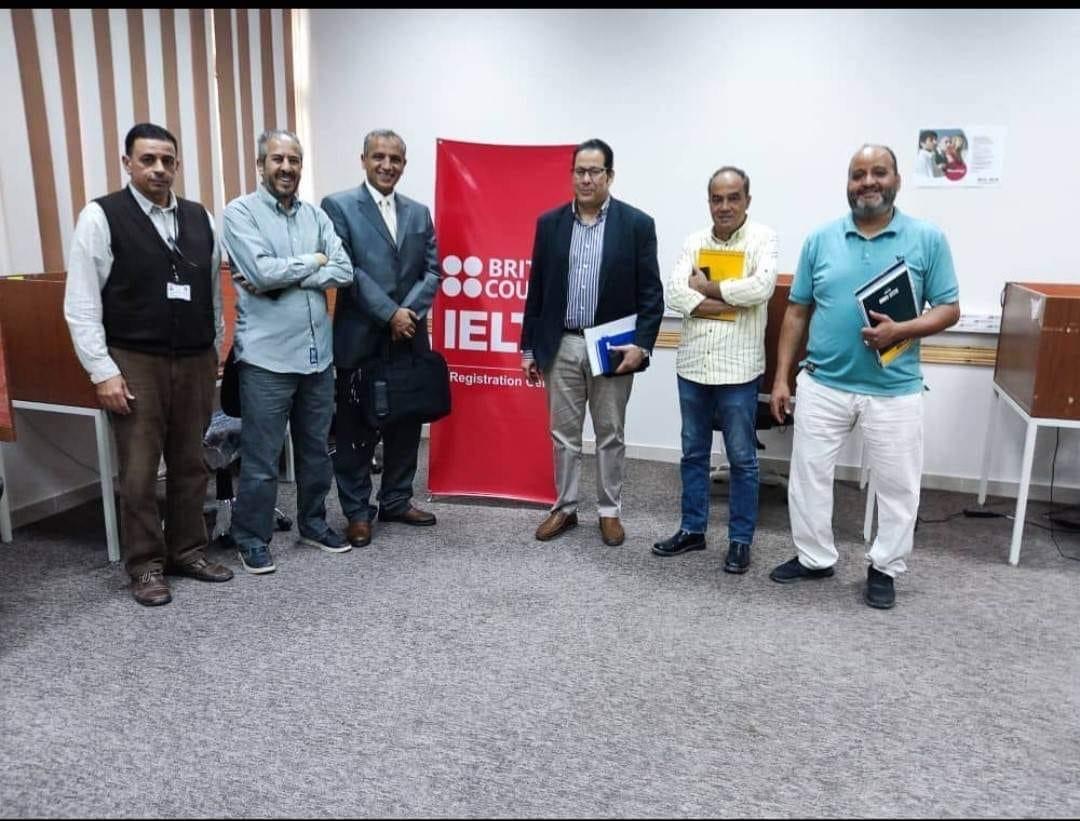 The meeting was attended by the Manager of Training and Development Department Mr. Salah Abouzgia, Superintendent of Local Training Mr. Ritha Alfitouri ,English Language Section Supervisor Mr. Ashraf Addarhoubi , Manager of Benghazi Office Branch Mr. Jebril Asheikhi and the Administrative Affairs Section Supervisor Mr. Zakaria Algathi, in addition to the attendance of the Dean of Benghazi Languages Faculty Dr. Yousef Zagwan and Benghazi University Teaching Staff Members.