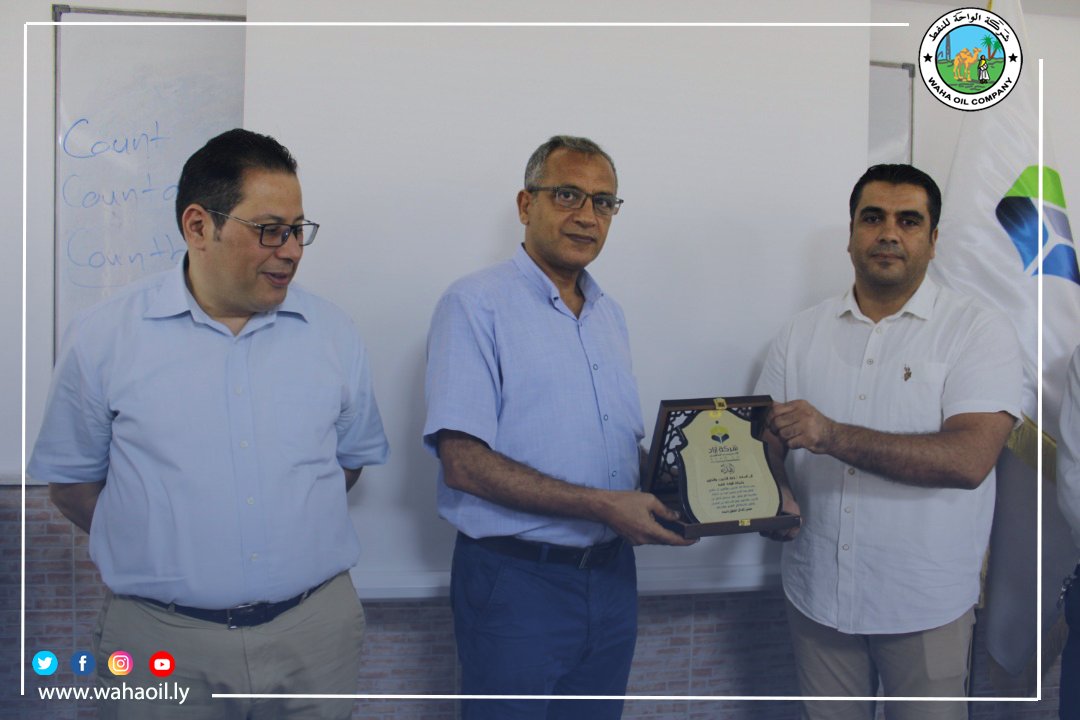 (Media Office)
The training course entitled (Development of Administrative and Supervisory Skills) was concluded on Thursday evening, corresponding to 22nd Sept. 2022, at Azad Training Center, which lasted for (5) days.
This course targeted (10) Supervisors and Administrators' Trainees in various departments of the company to raise the level of their managerial and supervisory skills.
The closing ceremony of the course was attended by the Manager of the Training and Development Department and the Local Training Superintendent, in addition to the staff of the Career Development Department.