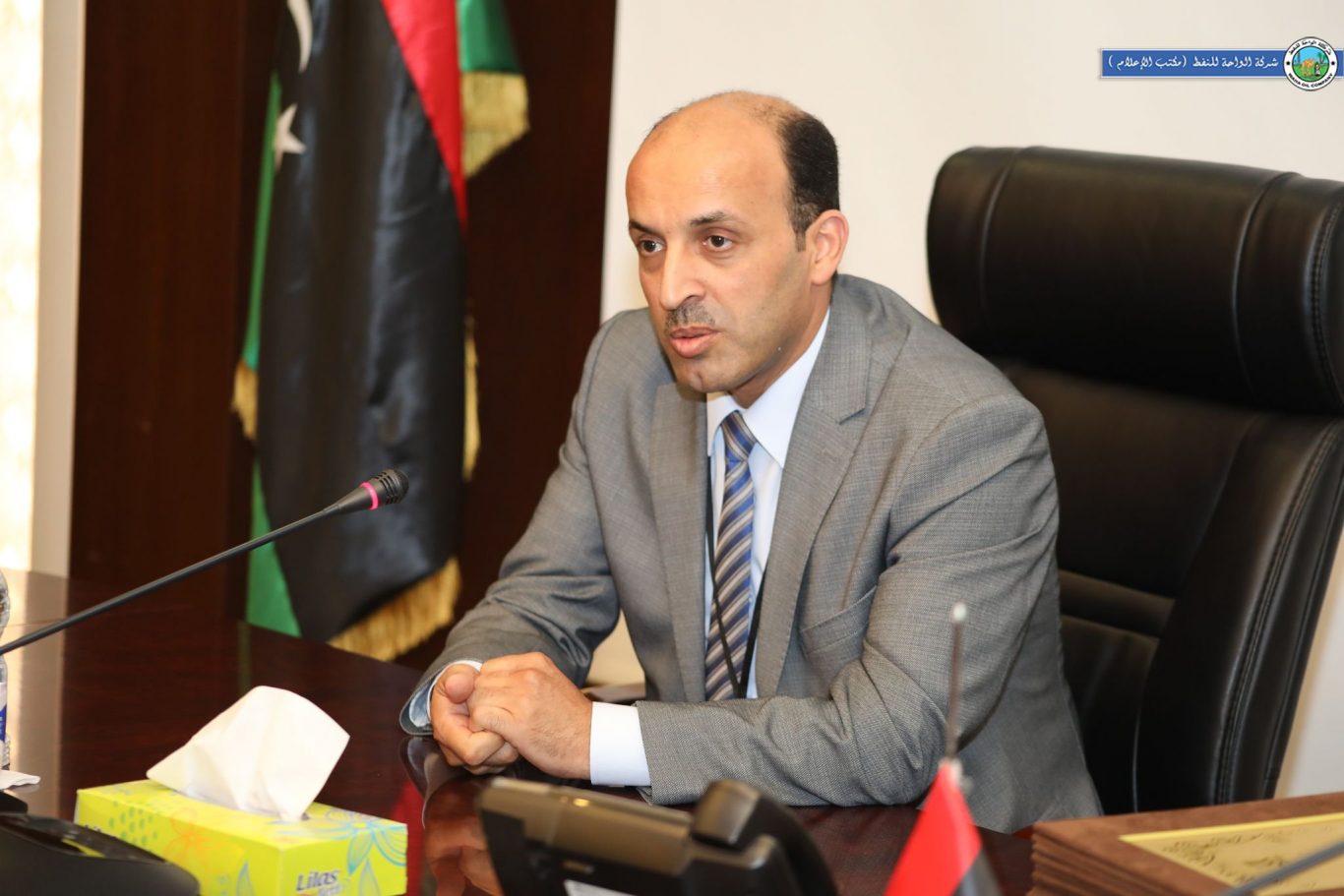 (Media Section)
Gratefully for the role played by the Special Operations Force persons in safing the company main offices and protecting the employees and public properties. Today, Wednsday Aug. 3rd 2022, Mr. Anwer Al Shahloul the A.Chairman in attendance of T & S Dept. Manager, HSE Dept. Manager and the Industrial Security Superintendent have honoured the Special Operations Force persons.
A.Chairman in his speech appreciated the Force role in safing the company properties in different situations, emphasising the Management Committee care to support the Force within the available capabilities.
By the end, Chairman and T & S Dept. Manager with the attendants have presented the The Thanking Certificates to the Force persons wishing them the success in their tasks.