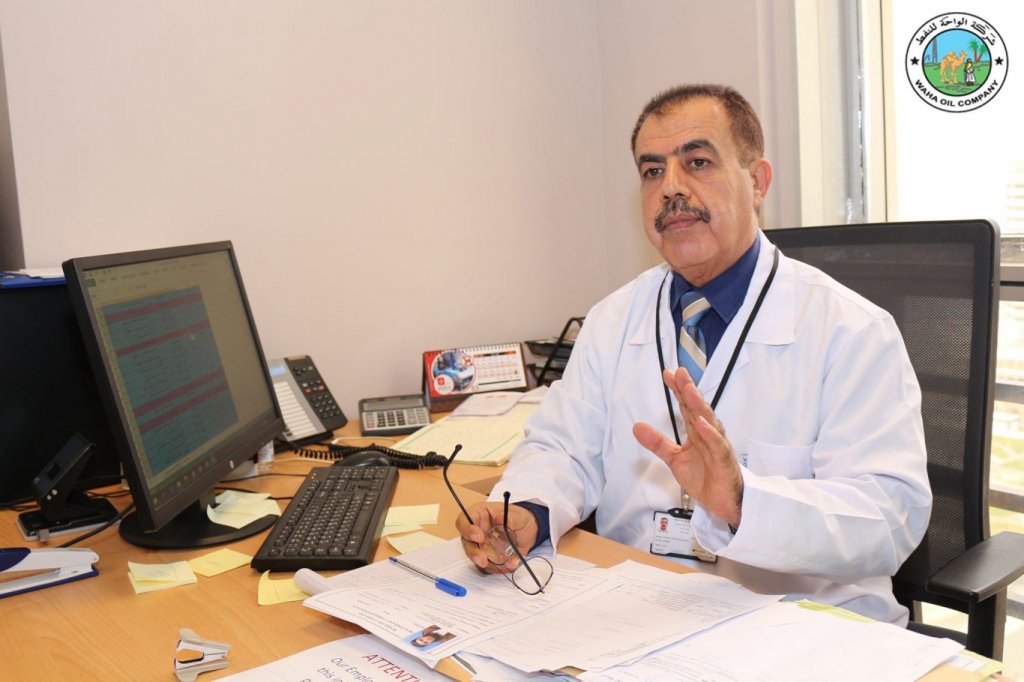 (Media section)
Within the precautionary measures taken by the Medical Section against the Convid 19, Dr. Ahmed Alean the Medical section Superintendent informed that many urgent precautions were taken at the company sites as hand sterilizers were distributes to all the Tripoli offices, terminal and oilfields, and masks are now available to be used if necessary, working to provide more sterilizing equipment.
Oilfields superintendents were urged to prepare aquariums for any necessity in future. Clinics of oilfields have arranged for some advising lectures to face such Virus.
Dr. Alean added that all employees informed to stay two weeks at home in case of back from travel. Medical Section in cooperation with HSE Department and in coordination with National Center for Disease Control (NCDC) is preparing to start educating lectures covering all the employees.
It is rather to mention that medical section of sector companies have met to discuss and study any updates or measures in this regard.